---
---
Pubg Mobile has multiple types of outfits like mythic, legendary, etc. Out of all these, there would be more than 100+ mythic outfits that Pubg has shown us in the game till now. In this post, we have ranked the top 30 mythic outfits in terms of their looks and likability for the players.
What are Mythic Outfits in Pubg Mobile?
Pubg Mobile offers skins to the players to show them up in their inventory. The game system or developers divided these skins according to their looks and other effects. The game has many skin types like mythic, legendary, epic, and rare.



These mythic items can be determined in the game via the background color, the mythic items in Pubg Mobile are shown in red background and the legendary is in pink, the epic in the blue background, and the rare in dark blue. One more thing that the mythic outfits in Pubg Mobile consist of are the emotes. Most of the mythic outfits come with specific permanent emotes, that players can also use separately as well without wearing the same mythic outfit.
Related – Best Legendary Dresses in Pubg-Bgmi
Best Mythic Dress in Pubg-BGMI
We have ranked the top mythic outfits in this post check out below and don't forget to tell us your favorite.
All these outfits are ranked according to our personal basics.

1. Salvanus X-Sui
2. Avalanche X-Suit
3. The Pharoh X-Suit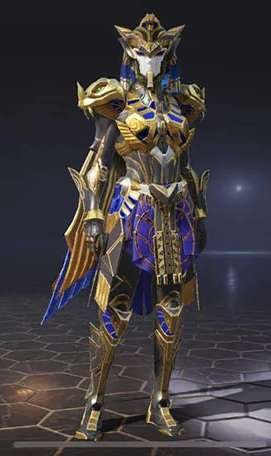 4. Posiedon X-suit
5. Blood Raven X-Suit
6. Kong Set
7. Mummy Set
8. Anniversary Set
9. Anniversary Unicorn Set
10. Fool Set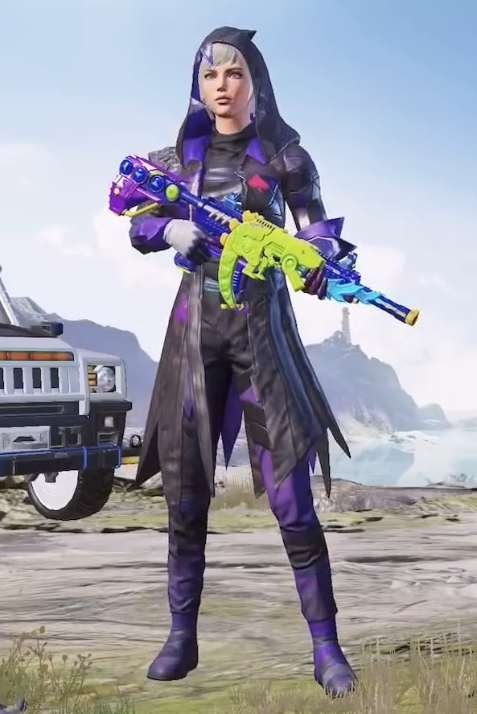 11. Forest Elf Set
12. Godzilla's Carapace
13. Ghidorah's Carapace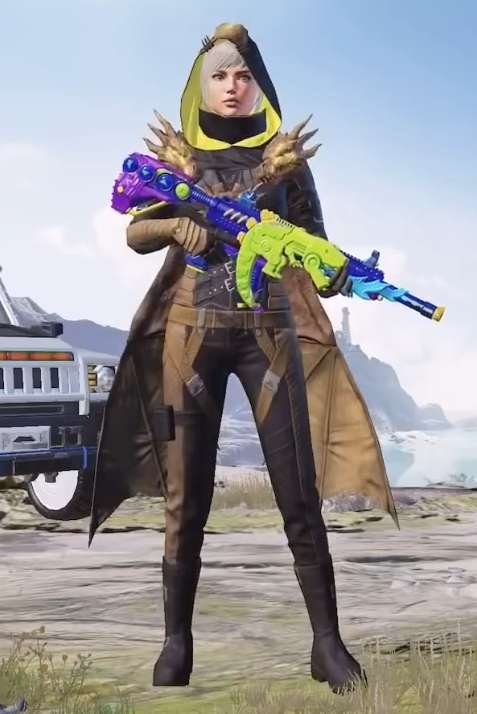 14. Godzilla Suit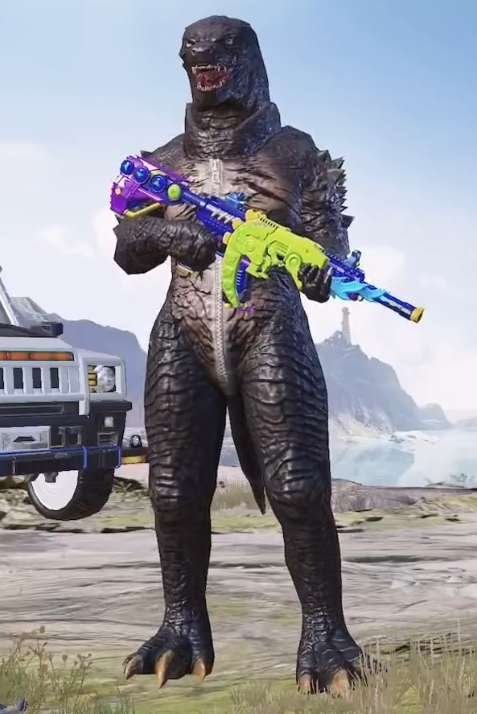 15. Masked Wasp Set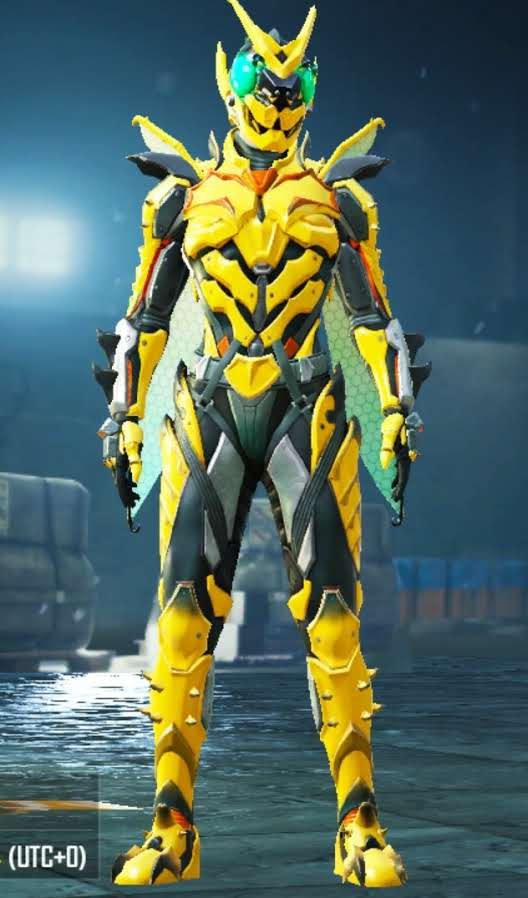 16. Envoy of Death Set
17. Killing Machine Set
18. Arctic Witch Set
19. Rock Star Set
20. Draconian Champion Set
21. Retro Dancer Set
22. Sea Serpent Set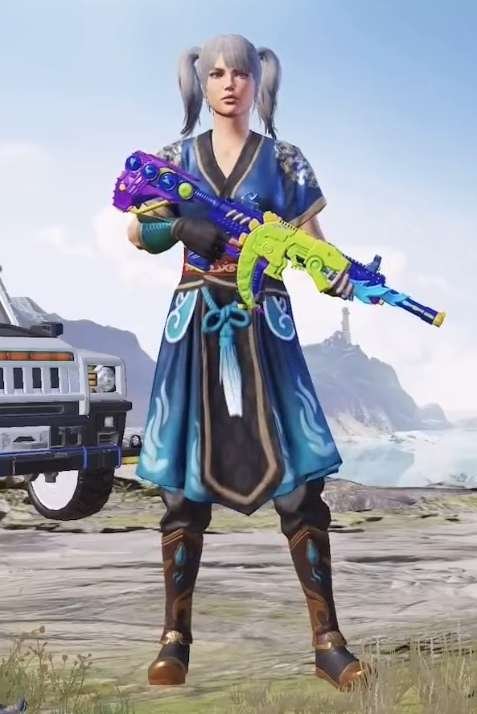 23. Time Traveler Set
24. Invader Set
25. Mech Rabbit Set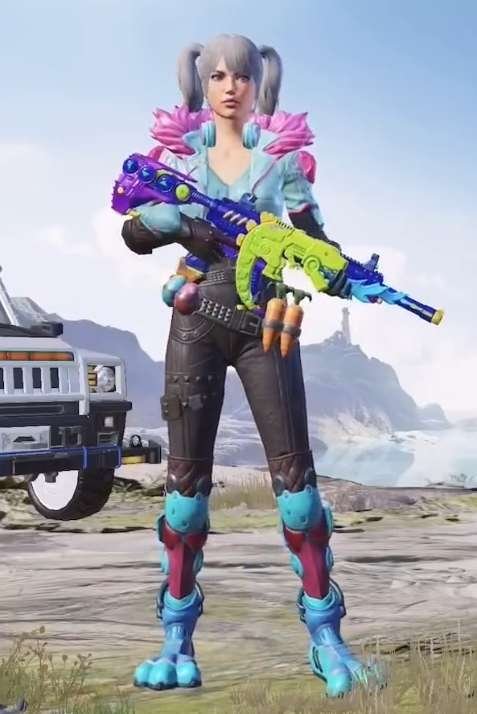 26. Roaring Dragon Set
27. Bling Set
28. Glacier Set
29. Black Shark Diving Suit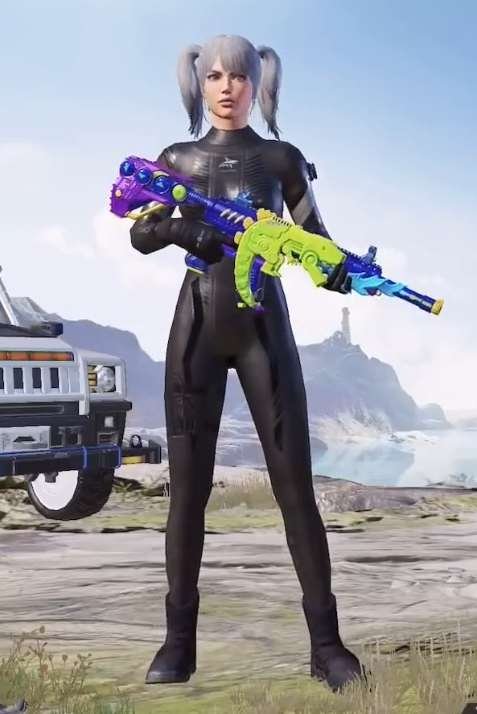 30. Charming Reindeer Set
31. Guardian of The North Set
32. Scarlet Crawler Set
33. Friend Huntress Set
34. Angel Wings Set
35. Queen of The Wrath Set
36. Glacial Punisher Set
All these images of the outfits are taken from social media, huge shoutout to these awesome people.
As more outfits will arrive in the game, the list will be updated.
Make sure to share this with your squad, and also comment down your favorite one and suggestion.
Also Read :