---
---
Nothing is perfect in this world same thing happens with the virtual worlds in the games. Here we are talking about the mythic outfits in Pubg Mobile or Battlegrounds Mobile India game. We had categorized the best mythic outfit in past, now here we have categorized the opposite of it.
What is Mythic Outfit
Mythic outfits in Pubg Mobile/BGMI can be determined by the red background color. The mythic outfits also consist of emotes, unique looks, animated outfits, etc. These mythic outfits got extreme attention from the players due to their unique designs and emote. But they are harder to get.
But this thing does not apply to all the mythic outfits, some of them are really bad and ugly. They even look like the epic one.
Here in this post, we have categorized some of the worst mythic outfits from Pubg Mobile or Battlegrounds Mobile India.
5. Cybernetic Guardian Set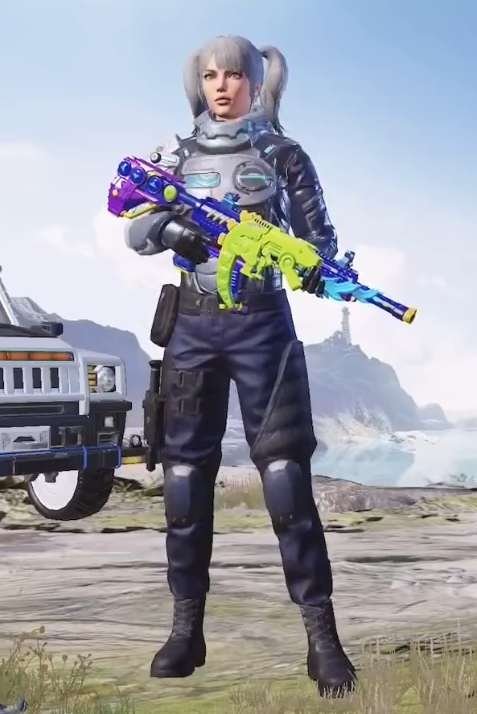 4. Armored Hunter Set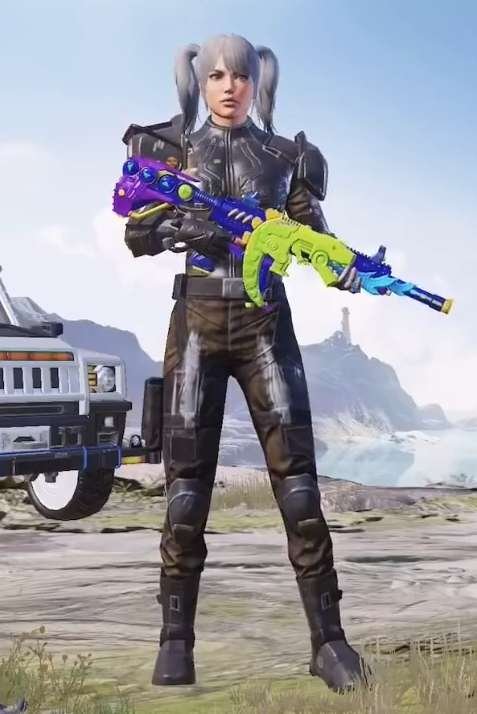 3. Waste Land Survivor Set
2. Assault Sqaud Set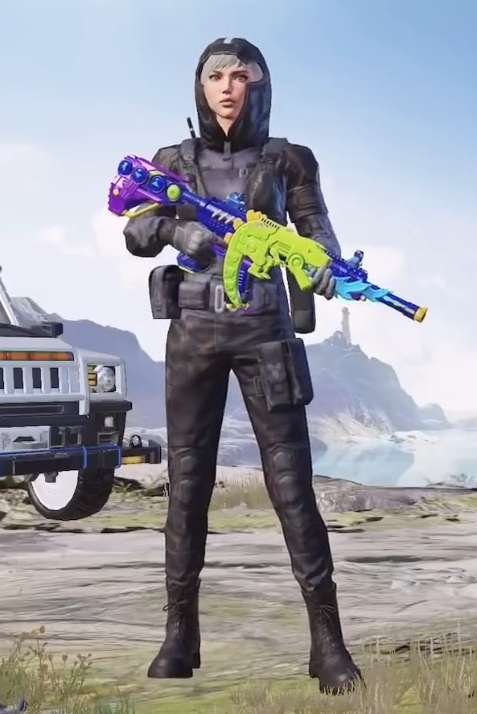 1. The Seven Seas Set
If you also think that these are really bad outfits then let us know which is the worst here. And if we missed any then comments down below.