---
---
People just love to own good-looking dresses or outfits in Bgmi-Pubg Mobile, but ifs hard to get one until you are so lucky. But wait we can at least take a look at the best dresses in the game. We have earlier made a list of the best mythic outfits in Pubg Mobile, now here we have brought a new list of the best legendary outfits, so let's take a look at it.
Legendary Item
Legendary items in Pubg Mobile can be detected by the background color of the item which is "pink". Almost everything from glasses, outfits, dresses, cars, and weapon skins.  Legendary items are hard to get in the game as there is less probability to get them from any type of crate.
Pubg Mobile-Bgmi developers are adding many new legendary items in the game every week or month. But not all the legendary items or sets (dresses) are awesome and good-looking.
RELATED – Best Mythic Outfits BGMI-Pubg Mobile
Best Legendary Outfits in Pubg-BGMI
Here we have prepared a list of the best legendary outfits in the BGMI and Pubg Mobile games. All these outfits are categorized on the basis of our preferences and player's interest and popularity.
1. Caribou Mercenary Set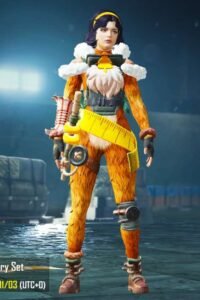 2. Guardian Suit
3. Elite Set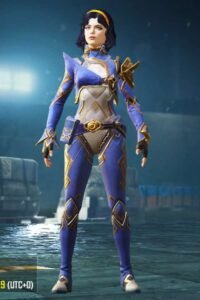 4. Winter Fantasy – Men's Collection
5. Winter Fantasy – Women's Collection
6. Cheese Wrecker Set
7. Hunter Cadet Set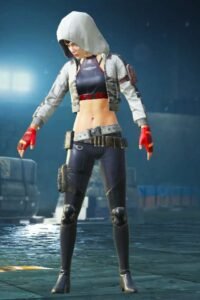 8 Ashen Cyberwear Set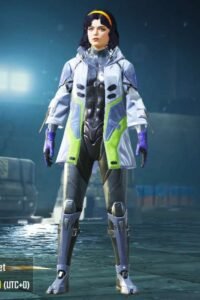 9. Deepsea Hunter Set
10. Riveting Set (Female)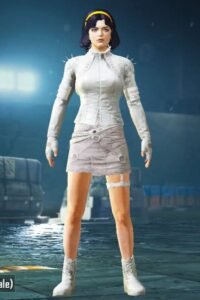 12. Red Streak Set
12. Nordic Operative Set
13. Lady Amethyst Set
14. Woman in Gold Set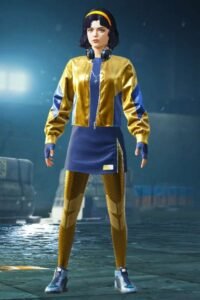 15. Seduction Set
16. Gold Rush Set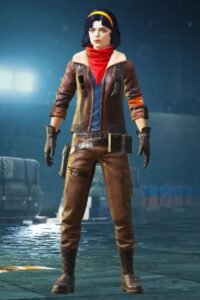 17. Gothic Lady Outfit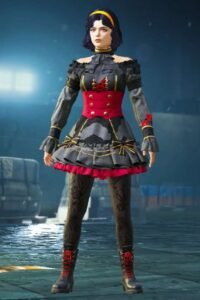 18. Egg Cracker Suit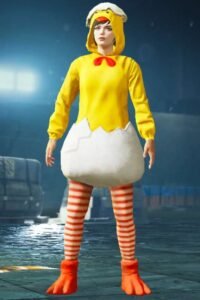 19. Emperor Penguin Set
20. Forest Warrior Set
21. Diver Set
22. Scrapper's Set
These were the best and most popular legendary outfits in Pubg-BGMI.  As more new outfits will be introduced in the game, we will update the list as well. Meanwhile, you can comment on your favorite one.