---
---
The Control panel is a useful tool that window still offers, it contains many useful setting options and a user control menu that nowhere can be found except it. Here is the guide to open the control panel on Windows PC or laptop.
The control panel is originated and added to windows in 1985, the main aim of it is to give users more access to the settings on the windows. Nearly all the setting options including windows appearance, customizations, user control, account, hardware and software, and other option are available in the control panel.
How to Open Control Panel
Users can access the control panel on his/her computer in various ways, here is the best easiest way to open it.
Press the Windows key from the keyboard to open the start menu or windows search.
After that type there "Control Panel" and press enter.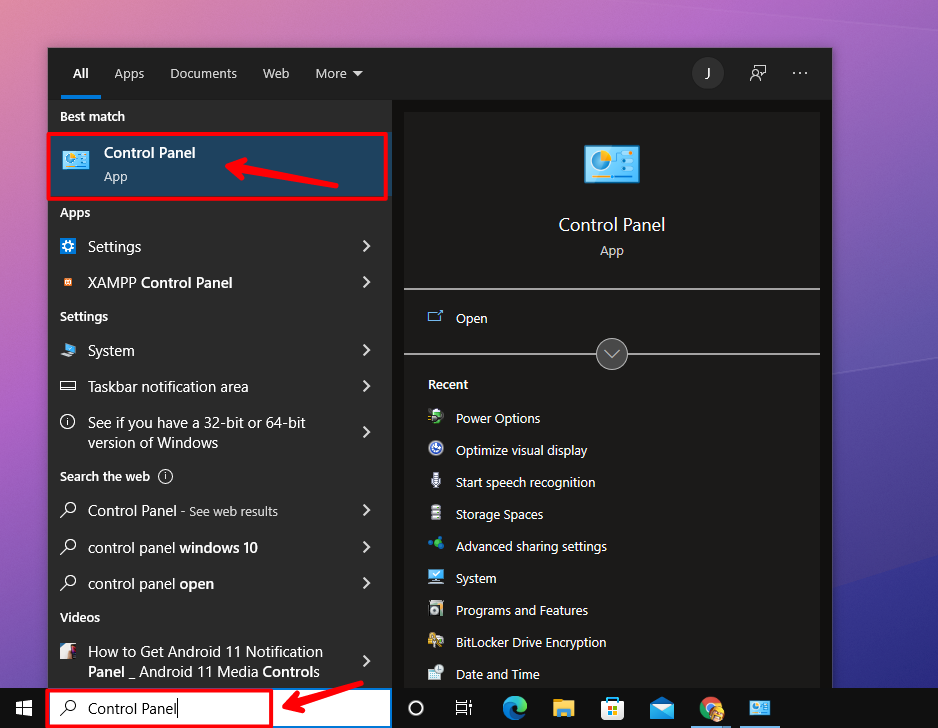 Now the control panel will get open in the new window. You can continue to use the control panel option from the window.
If the icons are too small or less, and if you are unable to find the required or related option to your mind. Click on the "view by" button and select the large icon option. This will show more icons and in a bigger manner.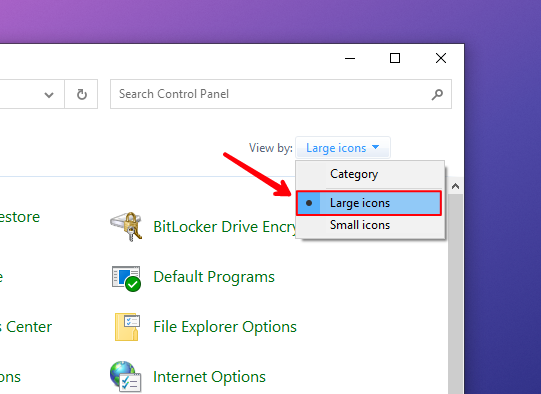 There is no shortcut key combinations to open the control panel in the window till now.
This is how we can open the control panel on windows using the simplest method, there are more ways to open the control panel on windows that you can read further. For more queries and questions, we would appreciate leaving a comment below.
Read More – Ways to Open Task Manager in Windows