---
---
The developer option is one of the best setting options available on any android system. With the developer option, you can do much more things with your android phone, that you can't do normally. Developer options on android have some common options like OEM unlocking, bootloader unlocking, USB debugging, Install via USB, mock location, GPU, game driver preferences, Bluetooth-related options, RLT layout, animation speeds, and many more.
With all these developer options you can change the overall android experience of your smartphone and can customize it further. Rooting also requires some developer options to be turned on.
This blog is a guide on how you can enable the 'Developer Option' on any of your android smartphones running MIUI 12.

Is it difficult to enable the Developer Option on MIUI 12?
No, turning on the developer option is a very easy process. You just have to follow some basic steps in order to enable the developer option on your smartphone.
How to enable the Developer Option on MIUI 12?
Follow the below steps to enable/turn on the developer option on your android phone running MIUI 12 :
Step – 1) Go to settings.
Step – 2) Go to about phone.
Step – 3) Now click on all specs.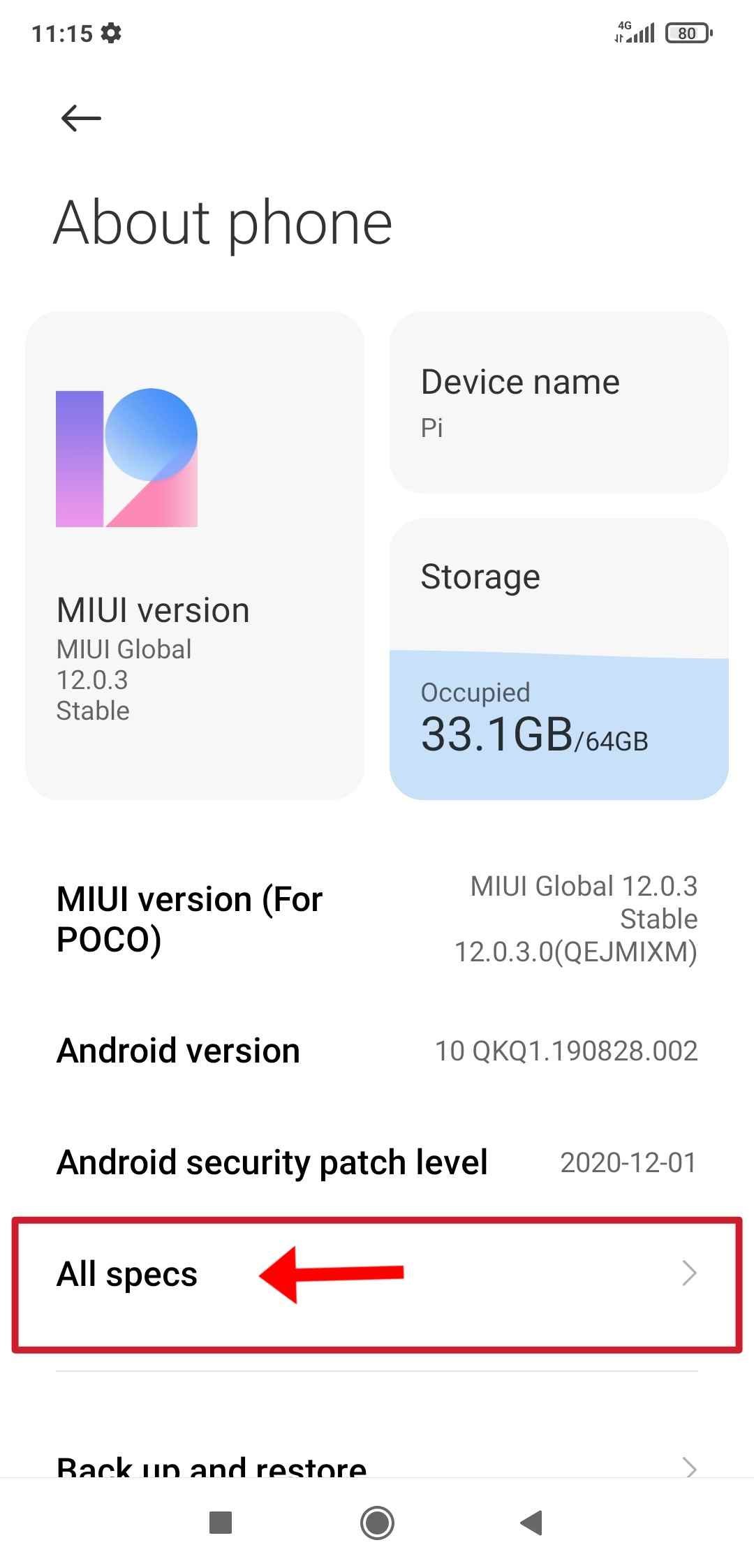 Step – 4) Now you will see an option of the MIUI version click the box 7-times quickly.
Step – 5) The developer option has now turned on or enabled on your smartphone.
RELATED : Best iOS themes for MIUI
Is it Safe to Enable Developer Option on Android Phone ?
Yes, it is totally safe to enable or turn on the developer options on your android phone running any type of OS like miui, realms ui, color os or any other. The developer option only contains some additional android settings which should only be used by users who can understand them well. These developer options can customize your android phone from low to great levels. You can also change the animation speed of the android system which could affect the battery life directly.
Where can you find the developer options on your android phone after enabling it ?

The location of the developer options is different according to different mobile phone brands and OS. But by default, you can get the developer options under the additional setting option on the setting app.
Go to Settings.
Then additional settings.
Now scroll a little bit, you can now see the ' developer options ' option there.
Tapping it would navigate you to the developer options of your android system.