---
---
The new cycle system is introduced in BGMI. Earlier there was a season system, which bounds two months saying one season. Now it's changed to the cycle of 6 months containing 6 seasons in it. Here we are taking a look at the price for RP (Royale Pass) for c1 s1 and rewards.
Like always the RP buyer can get more rewards than the non-buyer. But this time the RP is not extended to 100 but it had decreased to half of it 50. The reason for this is the time period, the Royale Pass is now only for 1 month. After the time of 1 month, a new Royale Pass will be introduced in the game.
Price of RP in BGMI
The RP for C1 S1 has two prices one is for 360 UC and the other one is for 960 UC. Talking about the real money price the smaller one is for Rs. 460 and the other one is for Rs. 1150. If compared to the older system this price is somehow similar for two month Royale Pass.
Difference between 360 UC and 960 UC RP
The main difference between them is the real money you have to pay. After it, the difference is for the rewards you will get. The reward for 960 UC is larger and also gives you some extra RP ranks (points). If you are purchasing the 960 UC worth RP, you will get extra items as rewards like
Increase 12 RP ranks (Worth 1200 UC)
A lot of Rewards Immediately (Motor Bike Skins)
1 Choice Emote
Bonus Item Reward (Avatar Frame)
Premier REspect Perk (30 Times a Week)
Exclusive Perks
The above-mentioned items are as RP reward for C1 S1, later, for the new season, it could be changed.
C1 S1 Royale Pass Rewards
Here are the rewards that you will get if you purchase the Royale pass for C1 S1 in BGMI. These rewards will be received by the player who purchased RP worth either 360 or 960 UC.
RP 1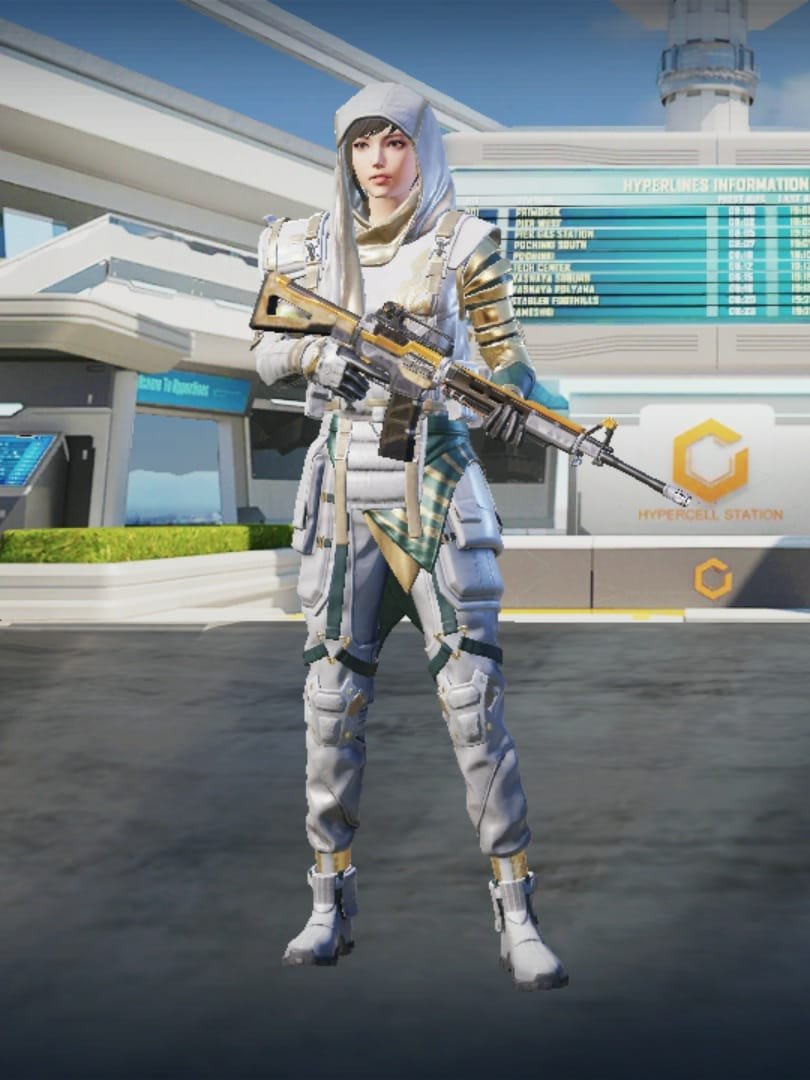 RP 2
RP 3
RP 4
RP 5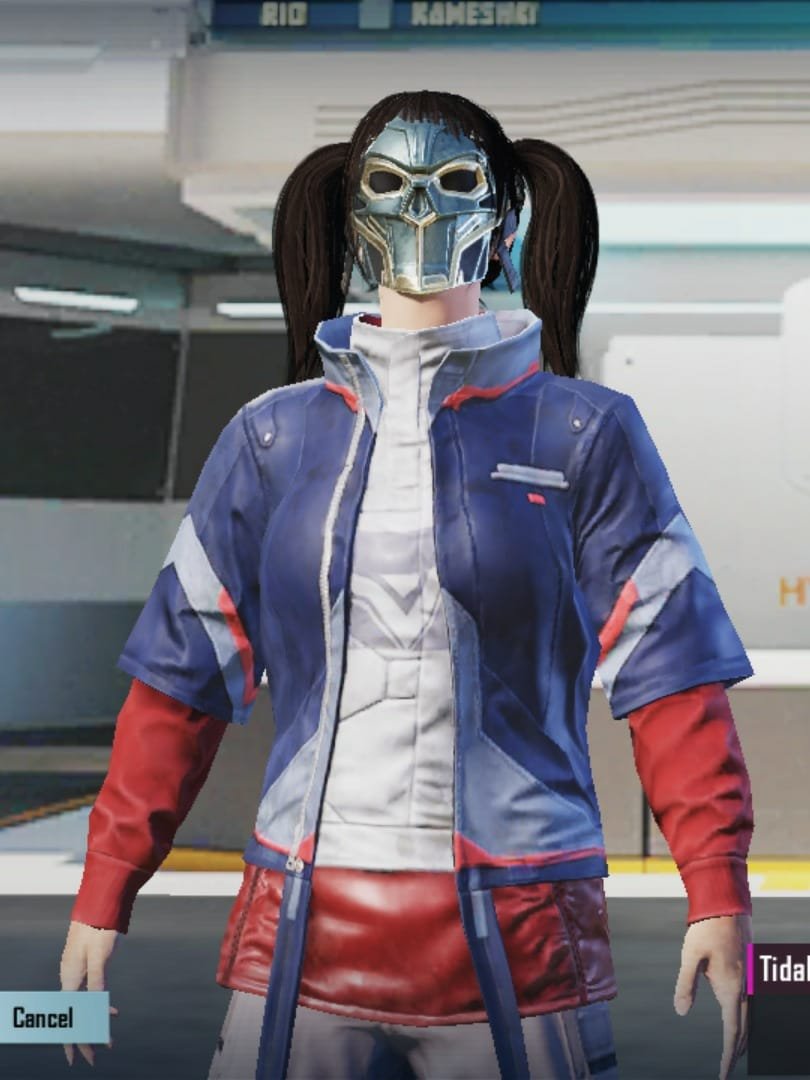 RP 6
RP 7
RP 8
Rp 9
Rp 10
RP 11
RP 12
RP 13
RP 14
RP 15
RP 16
RP 17
RP 18
RP 19
RP 20
RP 21
RP 22
RP 23
Rp 24
RP 25
RP 26
RP 27
RP 28
RP 29
RP 30
RP 31
RP 32
RP 33
RP 34
RP 35
RP 36
RP 37
RP 38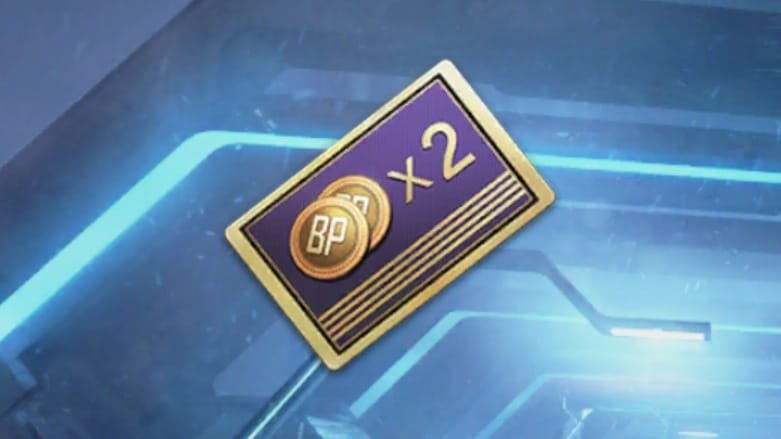 RP 39
RP 40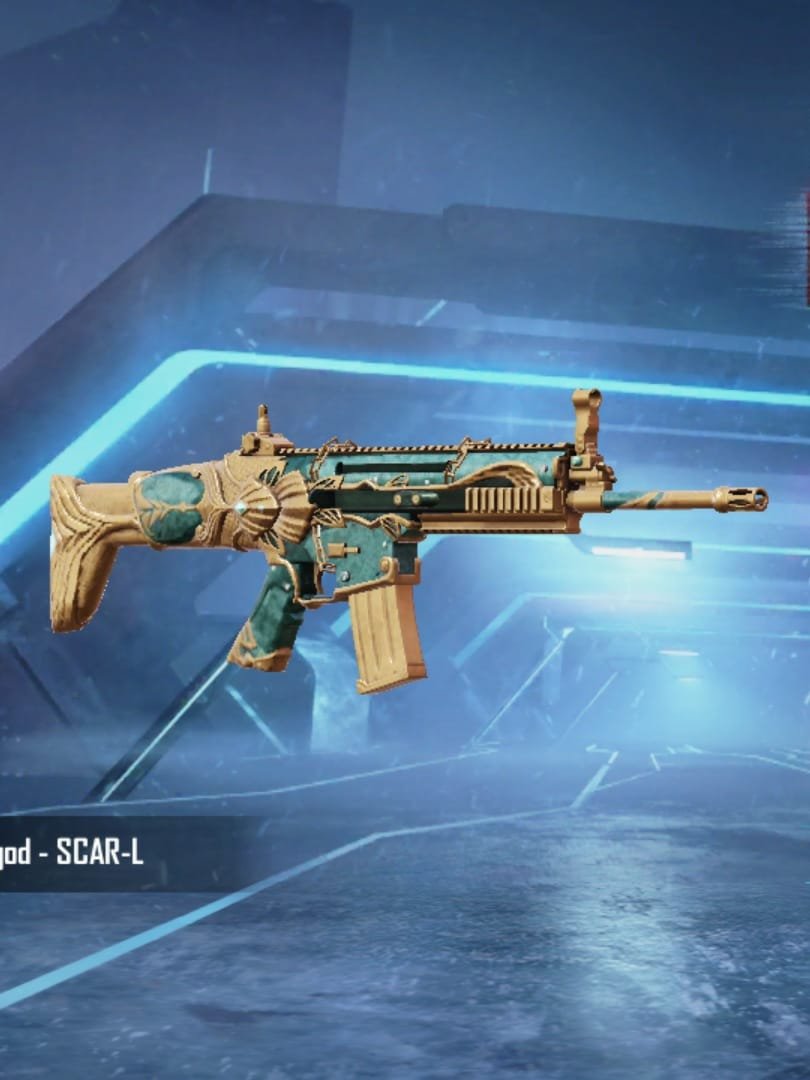 RP 41
RP 42
RP 43
RP 44
RP 45
RP 46
RP 47
Rp 48
RP 49
Rp 50