---
---
Color OS 12 update is rolling out for some high-end devices, meanwhile, some developers and modders have extracted the new Color OS 12 live wallpapers. Here we will get to know how you can download and install them on any of your android devices.
ColorOS 12 Live Wallpaper
The new Color OS 12 live wallpaper seems great and has a fluid texture that looks amazing on any screen. There is a total of ten new live wallpapers, that are in different colors as well. The live wallpapers have a swirl effect that animate all time which is good for animated wallpaper lovers, and they also have a cool unlock animation.
Here is the preview of the live wallpapers: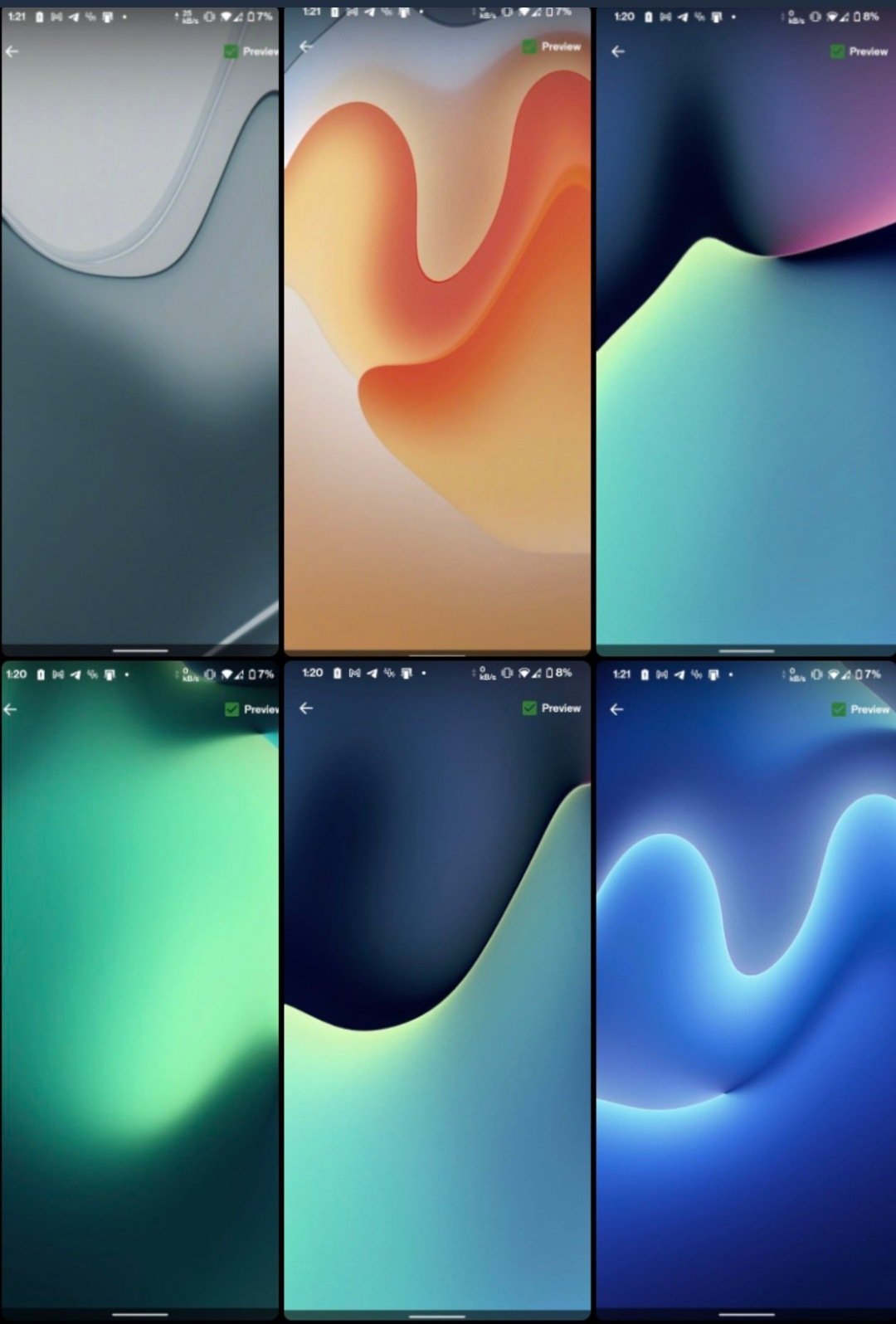 Download ColorOS 12 Live Wallpaper
You can install these amazing live wallpapers from the color OS 12 by downloading the apk files, We have linked 2 apk files regarding them. Both of them contain 5-5 Live Wallpaper in splits ported by LinuxCT (FRS Mods).
Download ColorOS 12 Live Wallpaper – Package 1
Download ColorOS 12 Live Wallpaper – Package 2
How to Install
Download both the apk linked above, and install them on your phone.
Now go to your phone wallpaper section and apply the new live wallpapers from Color OS 12. But if you are unable to see any of the new wallpapers there, then install the Wallpapers App from the PlayStore made by Google LLC. And apply them from there.
Read More – Get Pixel Phone's Live Wallpaper on Your Phone