---
---
If you are willing to buy skins in Valorant and after the payment process if you haven't received the Valorant points on your account, though the money is deducted from your bank account or other wallets (UPI, Paypal, or other). Then what do you have to do next? Well in this post, you will get to know all about it.
Valorant Refund Policy
If a player bought some in-game items in Valorant and for some reason if he doesn't want to use it or thought that he should not invest in it or if he wants to get his money back then it is actually possible thanks to Valorant Refund Policy.
Money Refund applies to the unused items that come under the refundable list. Below is the list of refundable and non-refundable items in Valorant. The refund is only valid if you apply it within 14 days of purchase.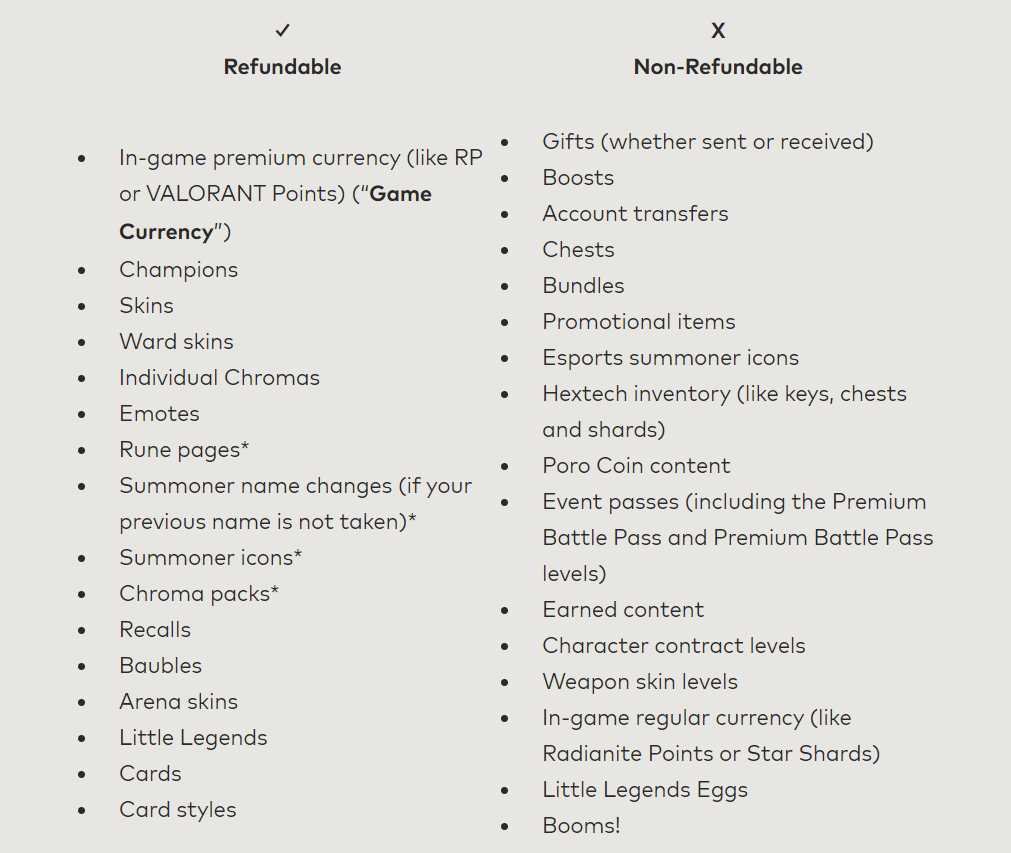 Read the Valorant Refund Policy
Will You Get a Refund of Your Money
Yes, you will get a refund of real money if you have purchased an item or if the Valorant points won't be credited on your Valorant Account. Read the Valorant Refund policy for more information.