---
---
The new custom crate in Pubg Mobile is here, this crate has no specific name. This new custom crate had added on 1 July 2021, and will last for 18 days (till 18 July).
This crate feature mythic, legendary and epic outfits including whole set, gun skins, headset, mask, backpack skins, helmet, weapon skins, ornaments, etc.
Here is the complete gallery of this custom crate.
Anubian magistrate set
Anubian magistrate headgear
Violet halo set
Dazzling Youth Set
Will of Horus Set
Divine Acolyte Set
Dark Widow Set
Dar Widow Headgear
Will of Horus – M416
Will of Horus Plane Finish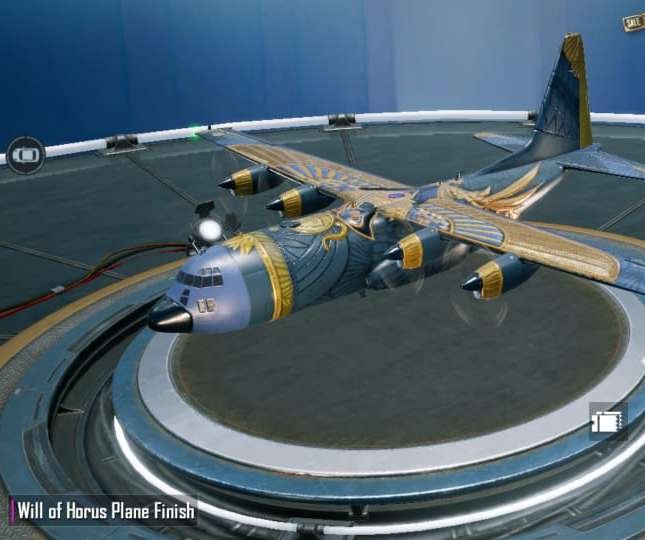 Will of Horus UAZ
Anubian Magistrate AKM
Dazzling Youth – PP-19 Bizon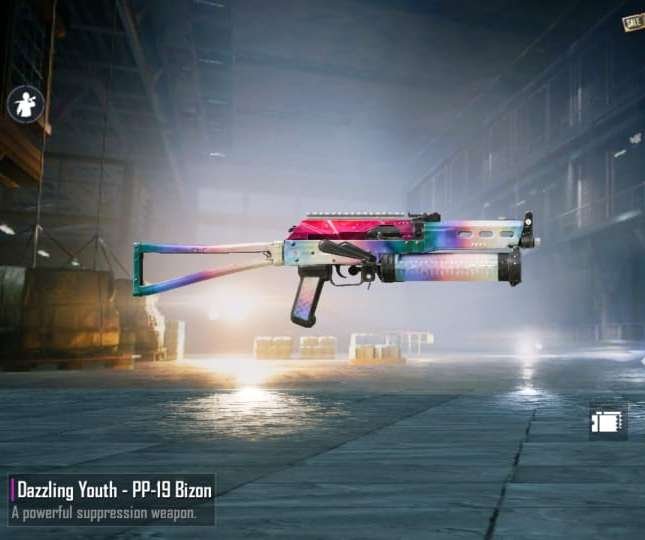 Dazzling Youth Helmet
Dazzling Youth Backpack
Anubian Magistrate Helmet
Anubian Magistrate – Pan
Will of Horus Headgear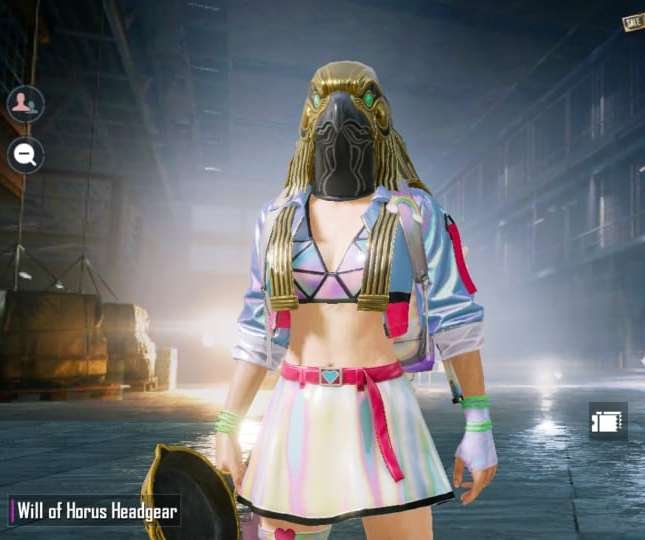 Divine Acolyte Headgear
Violet Halo Headgear
Violet Halo Mask
Dazzling Youth Headgear
Anubian Magistrate Ornament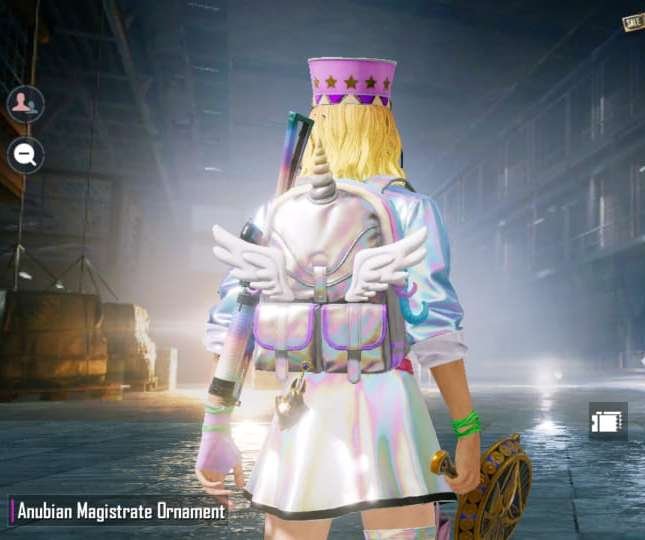 Master of the Nile Ornament
Tea Party – UZI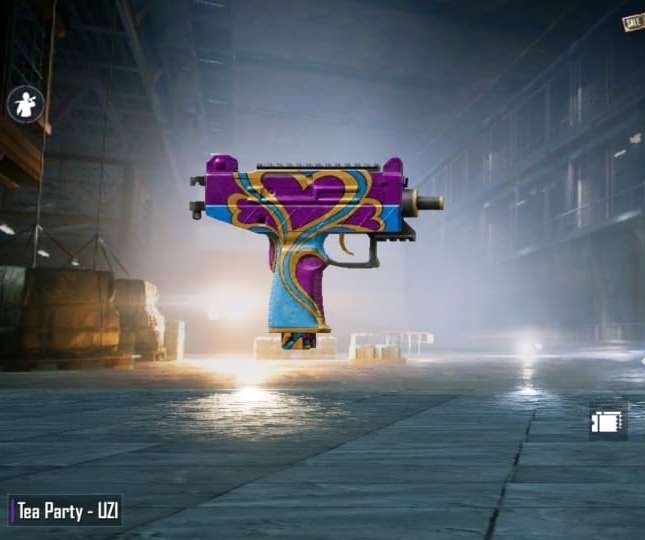 Tea Party Outfit
Tea Party Eye Patch
Tea Party Hat
Golden Eagle – S12K
Desert Prince Outfit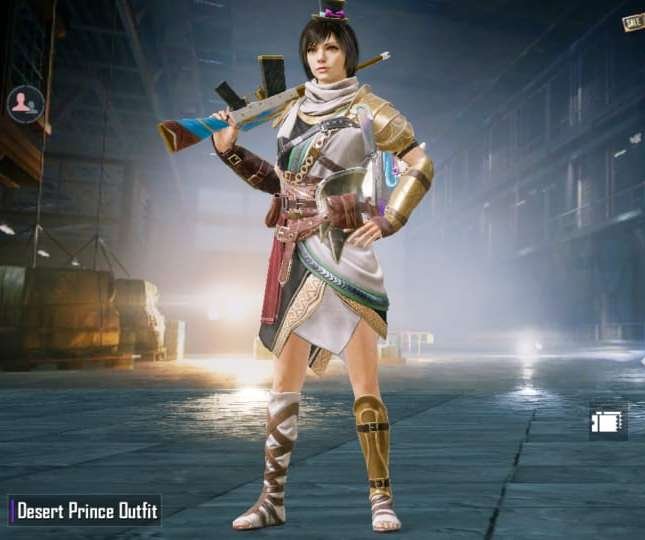 Desert Prince Turban
Desert Prince Mask
Dazzling Youth Mask
Will of Horus Parachute
Comic Pop – Vector
Penguin Vacation Set
Penguin Vacation Headgear
Anubian Magistrate Parachute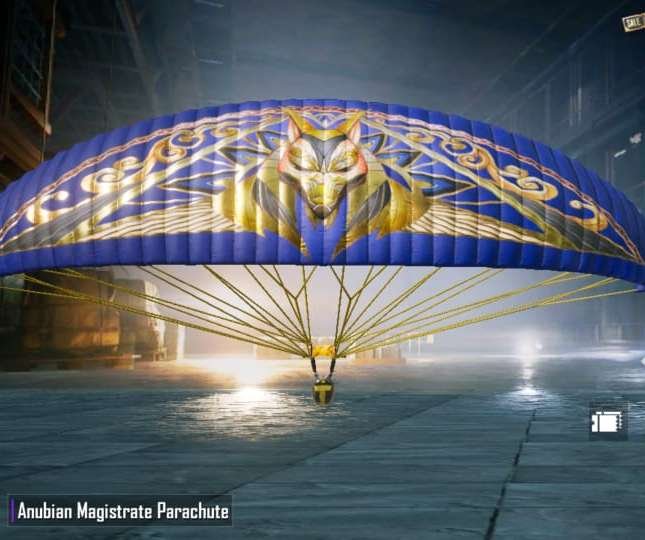 Duat Pathfinder Set
Duat Pathfinder Headgear
Marauder Scout Set
Stealth Brigade Set