---
---
First of all the above term can also be said as "how to get more vertical view in Pubg Mobile" or "how to get iPhone 8/plus view in Pubg Mobile".
There is no option to change the aspect ratio in the Pubg Mobile. And also there is no such option available in the android settings, but here we are telling you some settings of android devices that you can change to get more vertical view in Pubg Mobile as well as in any other game.
The result of all these settings can be shown above in the featured image.
This can be achieved by changing the aspect ratio of the whole mobile phone display, now one thing we want to mention is that this may work on some of the devices with the notch or may not work but you can give it a try.
Change your mobile phone display aspect ratio to get 16:9 view in Pubg Mobile
You don't need any software for this.
Just change some basic setting in developer options and thats it.
1 – Enable the Developer Option on your phone.
2 – Go to Developer Option.
3 – Search for the display cutout in the developer options.
4 – Click the display cutout option and you see 3-4-5 options in it.
5 – Select the Double Cutout option.
6 – Exit the Developer Options.
7 – Now go to Display Options in the settings of your phone.
8 – And search for the notch option, click it.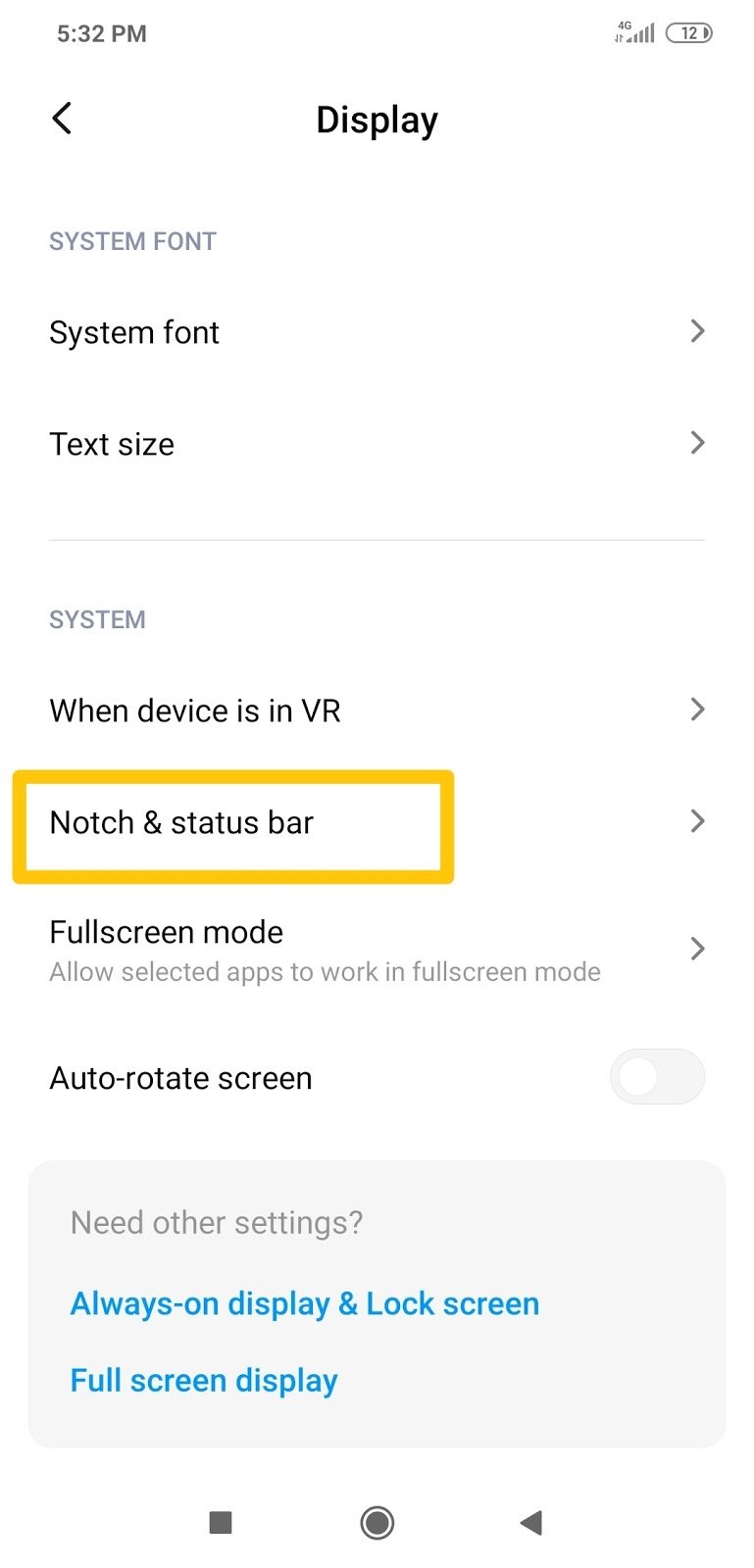 9 – Now click on Hide Notch option.
10 – Now there may be many options inside the Hide Notch option depending on your mobile brand.
12 – Select the hide and move status bar option.
That's it All Done. Now the aspect ratio of your mobile phone got change to 16:9. And if you use any application, it will open in 16″9 aspect ration including games like Pubg Mobile Call of Duty, Free Fire , etc,.
Read More : How to enable developer options in Miui ?