---
---
The Oneplus 9R received the Oxygen OS 11.2.6.6 update a few days back, the changelog of this update mentioned two main areas that we talk about later. The update is about 372 MB and rolling out to the users. If you haven't received it yet, you will be at the end of this year.
But the Oxygen OS 11.2.6.6 update does not improve the performance or stability of the device overall. Users are complaining about lag, frame drops, freezing issues after updating. Though the changelog mentioned improved system stability and fixes for the known issues.
Changelog Oxygen OS 11.2.6.6 For OnePlus 9R
Improved system stability and fixes known issues
Updated Android security patch to 2021.11
The good thing in this new update is the security patch, the OnePlus 9R now has the latest Android Security patch of November.
Added Bugs and Issues
Instead of fixing the bugs, the developer unknowingly added some new bugs and issues to the device with the 11.2.6.6 update.
Google Alignment Issue
This issue was first reported by one of the OnePlus 9R user, who posted about it on the OnePlus community. But the issue is still present there in the new 11.2.6.6 update. Fix Here.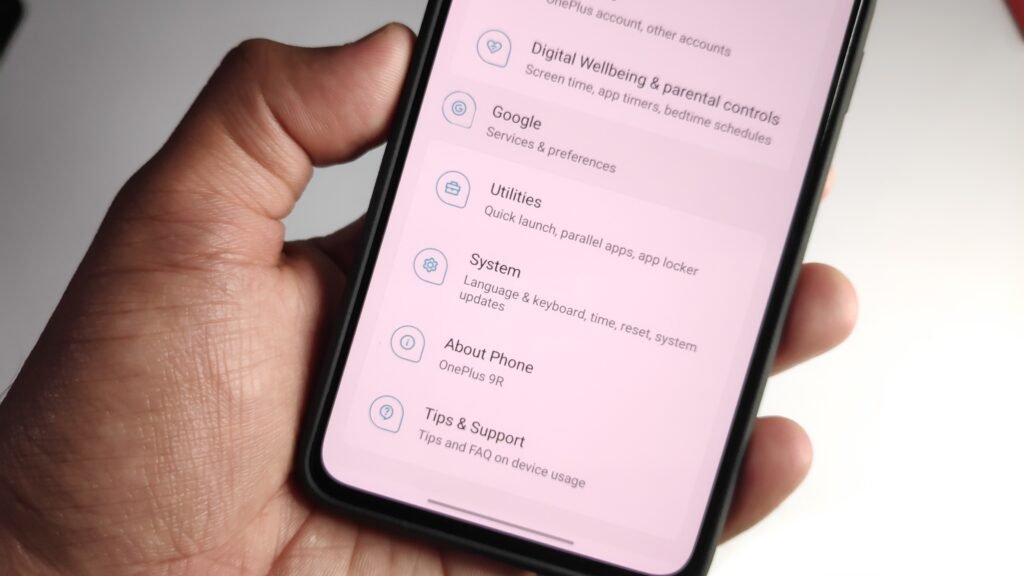 No 90 FPS support for Pubg Mobile
Players were eagerly waiting for the 90 FPS option in the BGMI or Pubg Mobile game, but it's also absent here. We have predicted about it read here when you will get the 90 FPS option in Pubg on OnePlus 9R.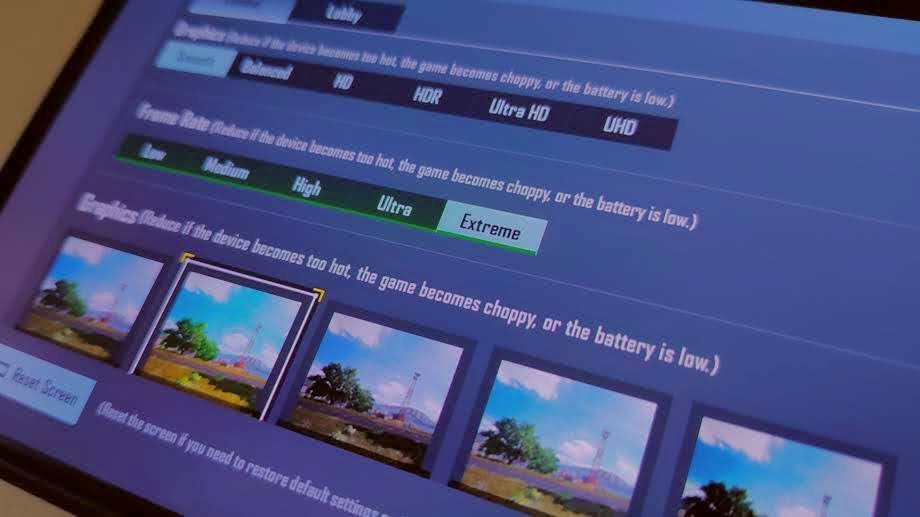 Lag and Framedrops
Many OnePlus 9R users have reported degrade in the device performance and lag or fps drops in the system UI as well as on application. It is also reported that the device now performs slower than earlier, and the task is not completed in an efficient manner as past.
Touch Response
This is one of the major issues that users are facing on their OnePlus 9R after the Oxygen OS 11.2.6.6 update. Users reported that the touch response is not working well while gaming, and performing heavy tasks in landscape mode.
Read More – Fix Touch Delay in Games on OnePlus Phone