---
---
If you are aware of the Google Camera mods, then you have also heard of the config or .XML config. Well, here we are discussing what it is? and how you can download it for your phone's GCam.
What is GCam Config
Config file for GCam is prebuilt .XML file or say "presets" that can be used to get a desirable interface for Google camera. Google cameras are ported from the Pixel phones, and while porting, developers need to make a lot of changes so they can be compatible with the user's smartphone or with a particular brand or model. That's why the interface of the GCam modded app is simple and sometimes confusing.
And by confusing means, you may notice sometimes that the Google camera interface on your phone is not like it should be, it won't have proper camera changing buttons for multiple camera setups. Even it is not capturing better images than your stock camera application.
Config does not only improves the GCam interface, but it also increases the Picture Quality
Keeping it in mind, developers released some .XML configs for particular smartphone brands or models, so that the user can get a better experience while using the Google camera, and also improve the pictures.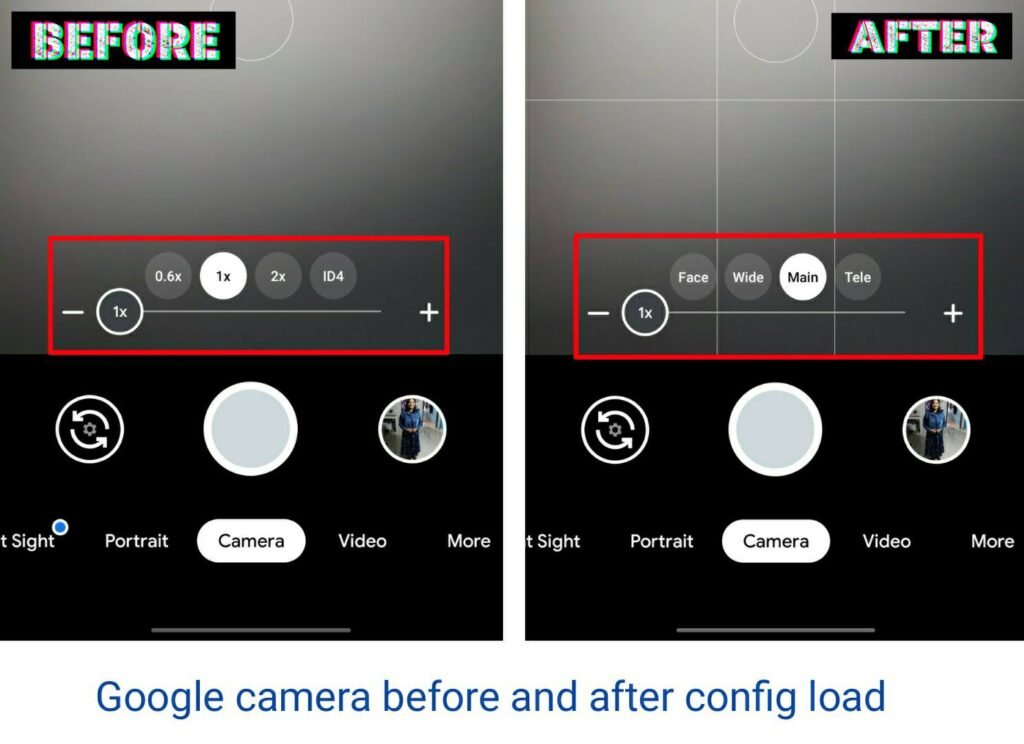 How to Download GCam Config
Gcam Config file can be downloaded from the Calezoazevedo, or XDA developer sites. But finding the perfect working .XML GCam Config can be a headache, so we have mentioned all the working and best Configs for phones here on our own page. You can visit and download the GCam Config from here.
For a definite Gcam version, there is a particular config that should be compatible with it. And the GCam should be compatible with the phone too.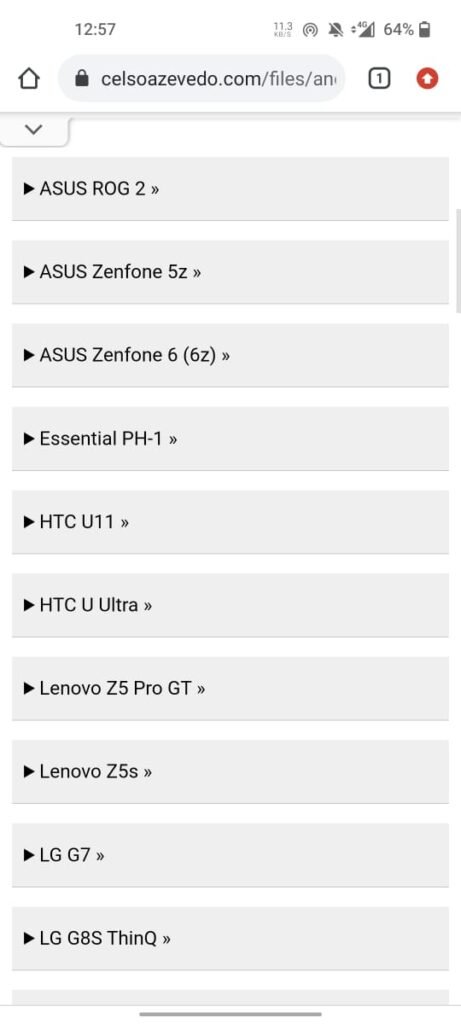 The name of the phone and the Gcam config can be found there, the user can download the config file by the "download" button. In case if you are unable to find the config file for your phone's Google Camera, then you can leave a request there, we will manage to get and post the download link for you.
Related – How to Load Config File in GCam?