---
---
Poco F1 with G Cam takes amazing photos even after 2 years of its launch. To use a Google camera port on your Poco F1 you just need a G Cam apk and install it thats it your g cam is ready to use on your Poco F1. We have provided a lot of g cam for poco f1 that you can download , but we have a latest G Cam port for Poco F1 which is G Cam 8.0 that you can install on your Poco F1 and take amazing photos.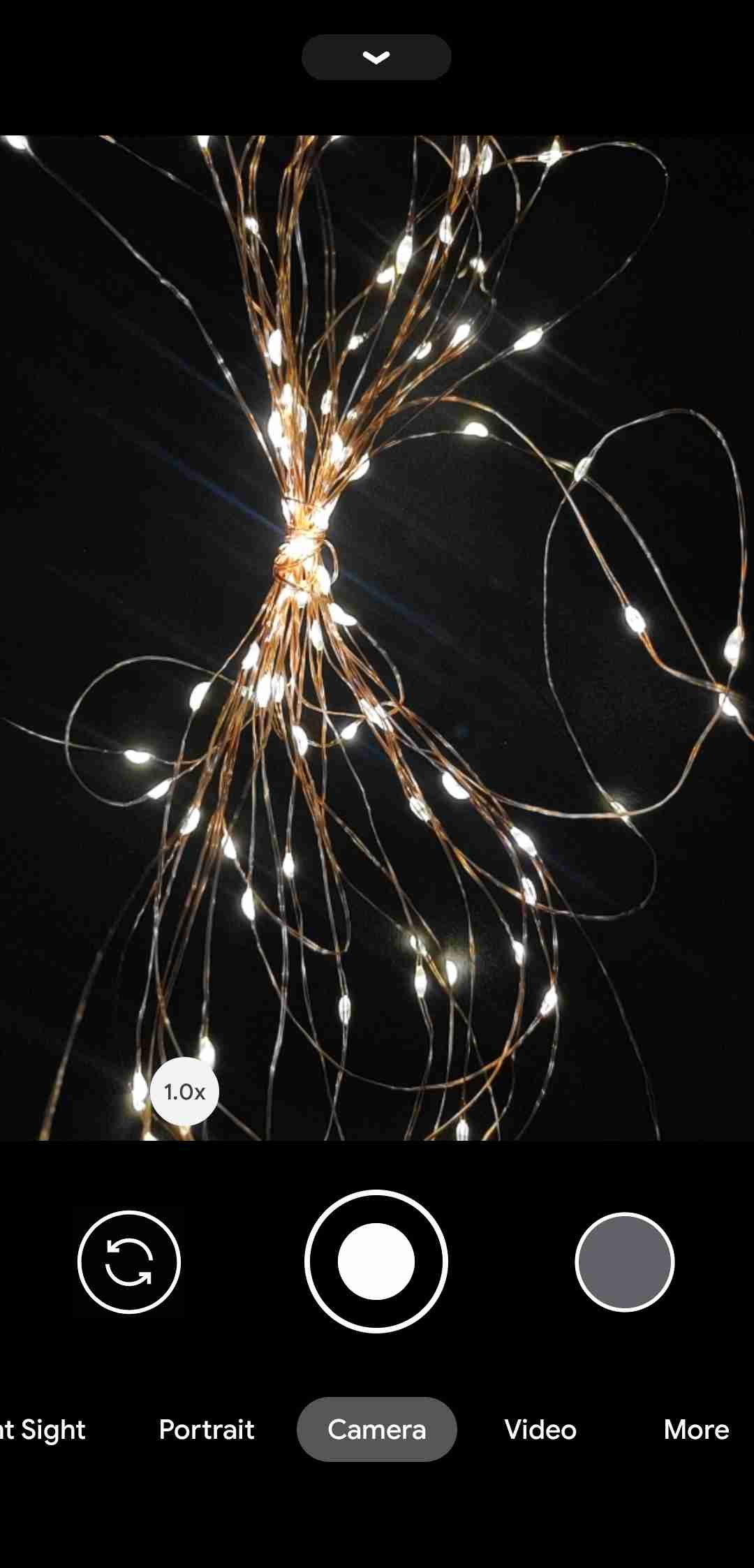 Features of Latest Google Camera 8.0 For Poco F1
Well this latest G Cam port is originally ported from Google's Pixel 5 for the Poco F1, and it have some interesting visual as well as in image processing. The photos look much pleasing and better than older G Cam for Poco F1. And also the shutter speed has been reduced and you can click photos much faster now. There is also improved night sight/mode that you can control manually.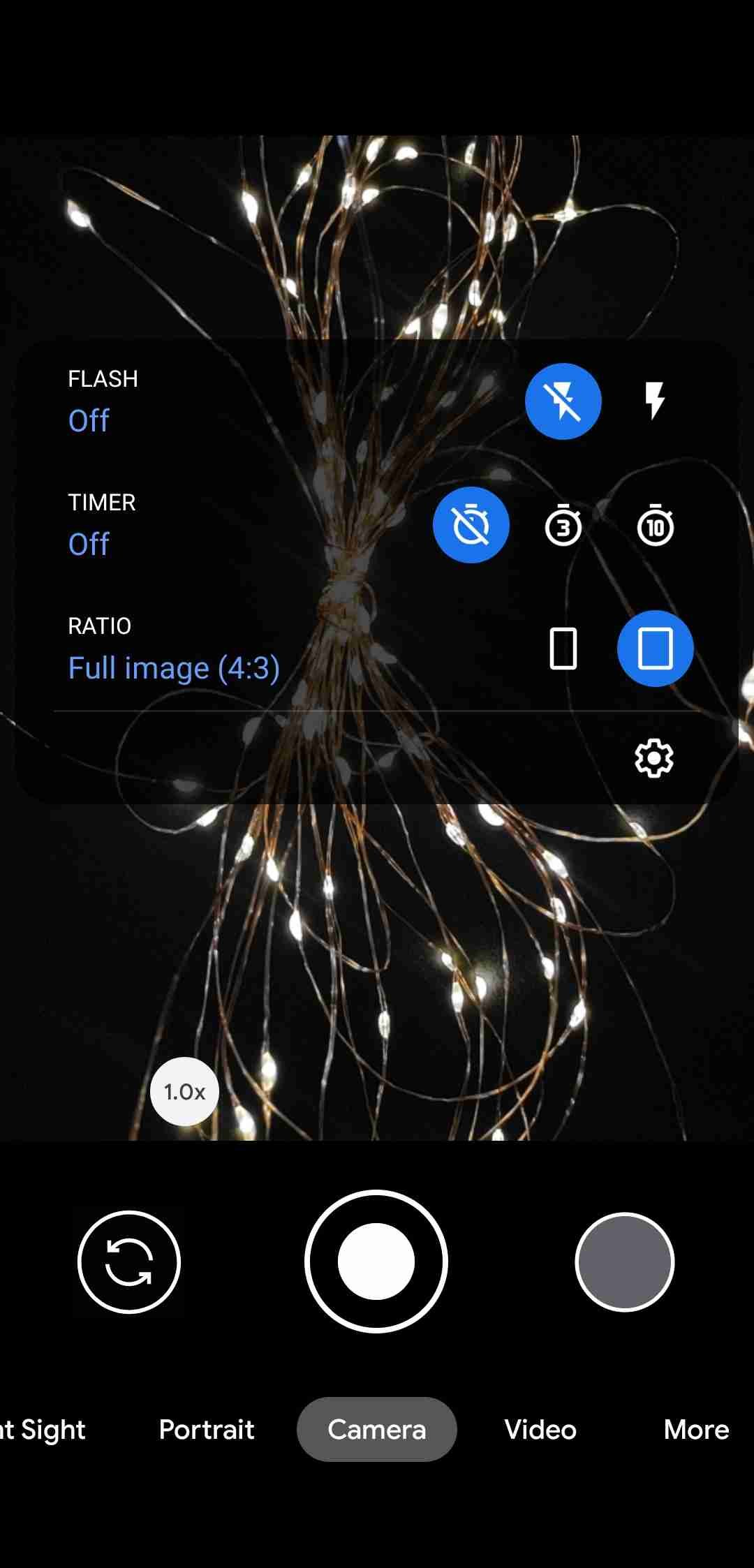 Visual Changes in G Cam 8.0 For Poco F1
The latest G Cam port 8.0 have a lot of visual changes, these include much minimal look of overall camera app which is much easier to use. Al the options that we get in previous versions of G Cam are still there with much more accessibility.
You can now control or lock the exposure and brightness easier. there is also a new zoom option available that you can use to zoom in photo mode as well as in video mode. You can swipe down for more setting option, portrait mode also have a zoom option now. From setting you can manage all other options live image stabilization and formats.
Video Option
Video from a G Cam are not as good as photos because there is no frame rate options like 60. Although the colors are good enough but you can only shoot the video at 30 fps. There is also a audio zoom feature which can be used to reduce the noise and background sound when you zoomed in on a particular object.
The image stabilization is now much improved in this G Cam port with a lot of new options like standard, locked, active, cinematic pan shots, it mean you can now use image stabilization according to your video need. You can record videos upto 4k 30 fps.
Download Latest Google Camera/G Cam 8.0 For Poco F1
| DOWNLOAD |
Features working in G Cam 8.0 For Poco F1
Night Sight
Super Zoom
ZSL HDR+
HDR+ Enhanced
Portrait on front and back camera
Video recording up to 4k 30FPS
Photosphere
Slow motion 240 FPS 1080p
Timelapse
How to Install Google Camera 8.0 or G Cam 8.0 on Poco F1?
Step 1- Download the G Cam 8.0 apk from above link
Step 2 – Now enable app install from unknown souce on your device
Step 3 – Install the G Cam apk that you can have downloaded
This Google Camera apk is officially provided by Cynogen Mod.