---
---
PDF files are some of the important document files that we need to share in order to work and cooperate in our field like education, medicine. engineering, science, etc. Sometimes we require a pdf document in an image format. And then we got tensed that how we get it when the original document is in the PDF format.
Well, we are here to tell you that how you can convert or change any PDF document file to original image format like JPG or PNG. This post is a step-by-step guide on how to do it on a mobile device (Android)
There are basically two ways to get an image format of a PDF document file. Both the methods are described below in detail with their advantages and disadvantages.
How to get an Image (original JPG/PNG) of a PDF document file?
Take Screenshot
Convert the PDF file to Image Format
1) Screen Shot Method – This method is simple and time-saving, this does not require many steps to follow. But the main disadvantage of this method is, we will get some extra items/things on our original pdf document image. That we need to remove later from any photo-editor app on a mobile phone.
Steps :
Open the PDF document on your phone.
Navigate to the page of which you want an image.
Now take a screenshot of that page from your mobile phone.
Go to your gallery app.
Open the taken screenshot.
Now press the edit button.
Now remove the extra things from the screenshot and save it.
2) Convert PDF file to Image – This method is a little bit time-consuming and needs some extra steps to follow in order to get a better result from the first method. What we need to do in this way, we convert our pdf file to an image format like jpg or png. To do so, we'll use an online PDF to Image converter on our mobile phone.
Steps :
1– Open your favorite web browser.
2– Now type 'PDF to Image converter' on Google.
3– Click on the very first result. (Click here).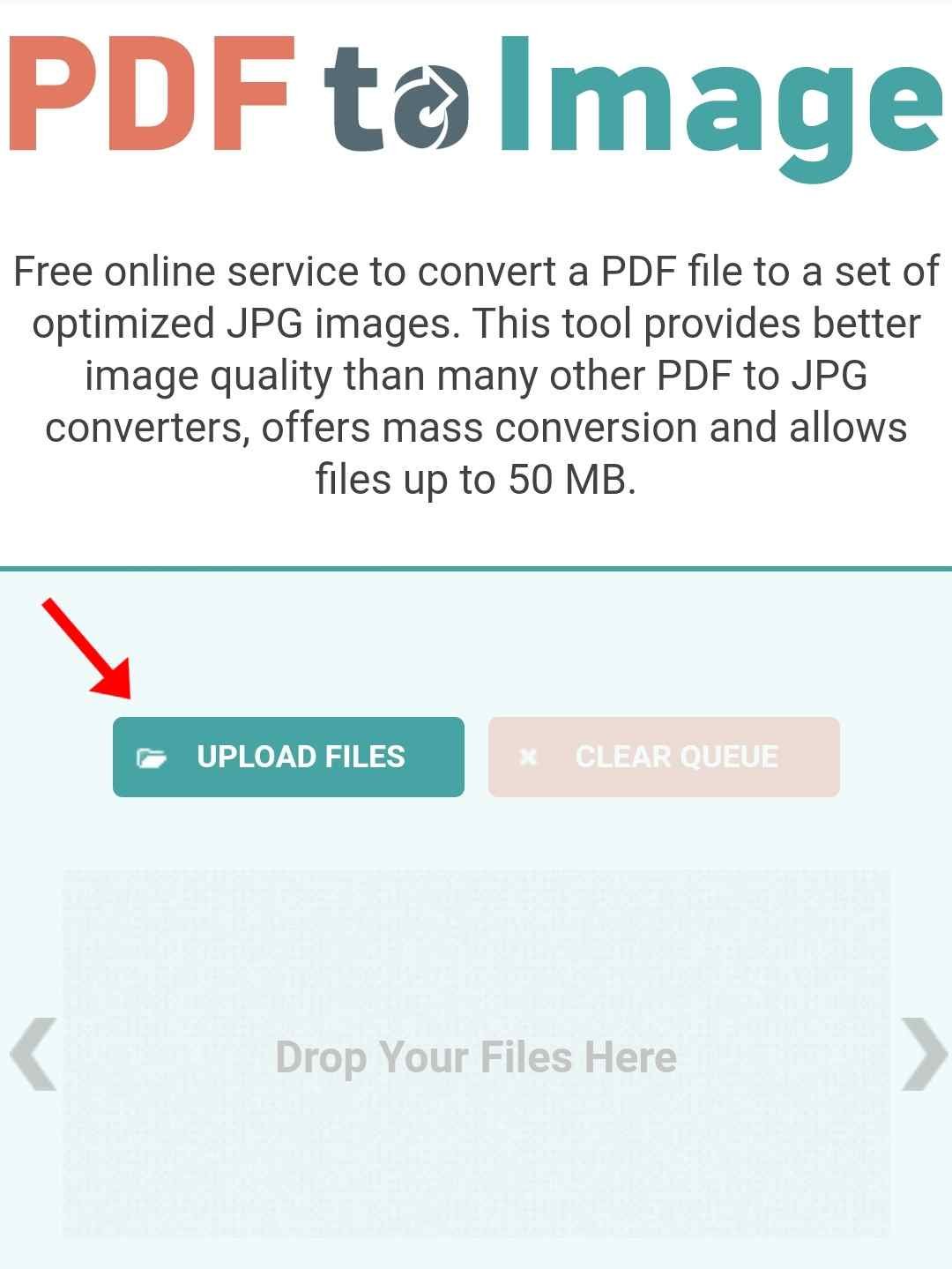 4– Now upload your PDF file to the web software.
5– It will automatically convert your pdf document to an image.
6– Download the convert zip file on your phone. You can also select multiple pdf files to convert.
7– Open file manager on your phone, navigate to the download folder and find the downloaded zip file.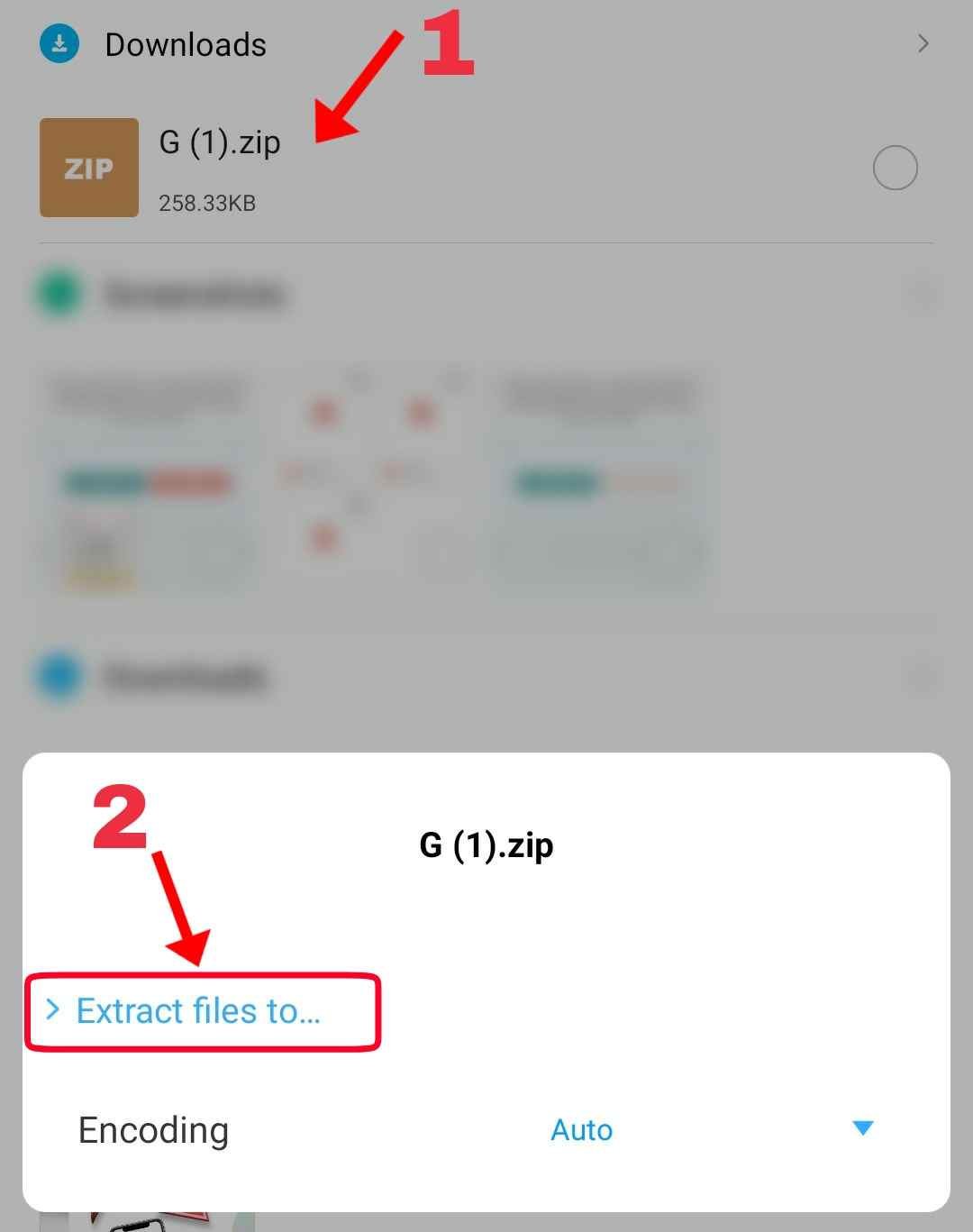 8– Extract the zip file on your phone storage. You'll now get the image format of your pdf file.
Read more : Convert PDF to image in PC.