---
---
PDFs are document forms of data, that can be useful for any of your purposes in any field like education, medical, science, etc. But sometimes we need to use the image form of the document which is in PDF form for now. You may need a particular page of the document or multiple pages in form of an image or you have to send it somewhere in the image format.
How you can get the image format of the pdf document?
Making the image format of a PDF document is quite easy. Just follow the below step-by-step guide to convert (change) PDF file into an image or multiple images. We will discuss the method for two devices one for mobile devices (android) and for Desktop ( PC or laptop with Windows ). Be safe to your document when using these ways.
On Windows PC or laptop :
You can actually change (convert) the PDF file into an image or multiple images. But here we are discussing a very quick way of doing that in minimum time on PC.
What you have to do is follow the below steps :
1) – Open the PDF file on your system.
2) – Now navigate to the page of which you want an image (JPG/PNG).
3) – Press the FN + Print Screen button together.
4) – The above task takes a screenshot of the document and save it to your storage.
Note:
You can find the screenshot here. This PC > Pictures > Screenshots.
FN is the function key and Print Screen is the PS key that you can find above the number keys on your keyboard.
The quality from the above method is not that good and you could get many unwanted symbols or icons that you have to manually remove from a photo editor.
RELATED : How to take screen-shot in Windows PC or laptop ?
Second method
PDF to Image Converter
1) Head over to your web browser.
2) Now type 'pdf to image converter'
3) Click on the first site or any other if you like the name of the site.
Recommended – PDF to Image (JPG)
4) Upload your PDF document.
5) Now the web software will convert the PDF file into an image. If your PDF file has multiple pages then all the pages get converted into images.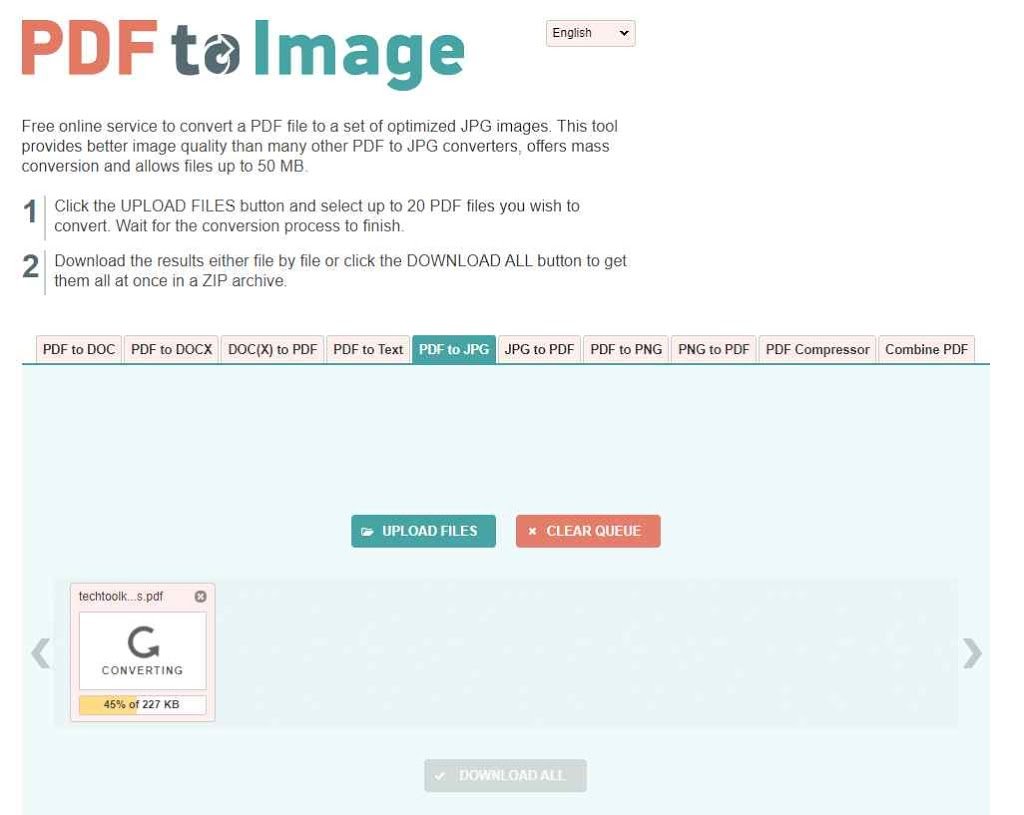 6) Download the zip file on your system. You can also download all the zip files by clicking on the 'download all' button.
7) Now right click on the zip file and Extract it on your system and you will get the PDF document into the image format.
8) You can choose any location to extract the file.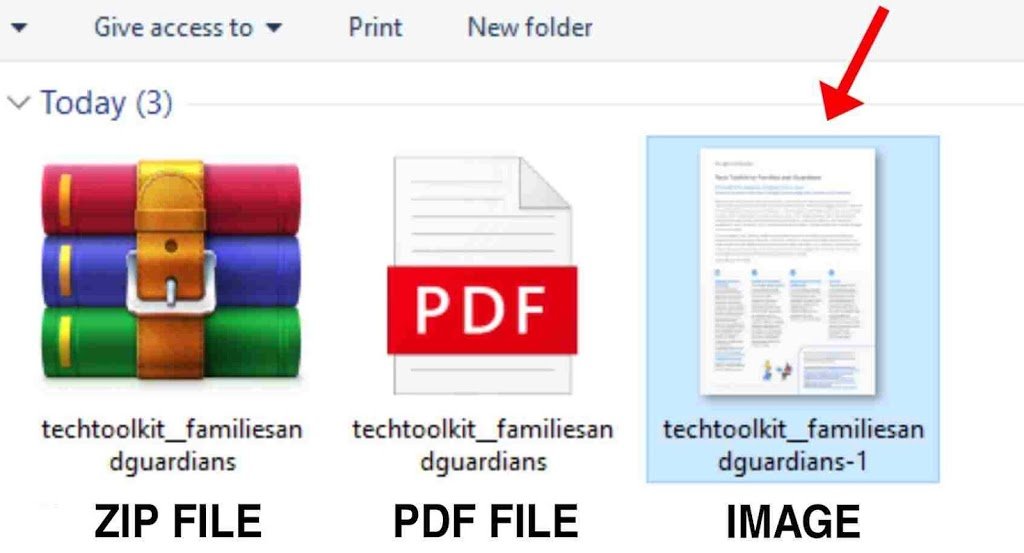 The pdf file now has been successfully converted to an original image format.