---
---
Every social media application has a username term that helps people to find accounts. Since Clubhouse is also a social media application, it also has a username for every user. In this post, we will guide you on how you can change your username in Clubhouse.
Clubhouse allows its users to change their name as well as their username. The user can change its username when he/she wants. But it cannot be changed too frequently. The user has to wait for some hours before changing the username again. Here's how you can change it step by step.
How to Change Username in Clubhouse
Open the Clubhouse app, and click on the profile icon at top-right corner.
Now you will see your basic info like name, username, followers, following, bio, and more. To change your username click on it below your name starting with "@".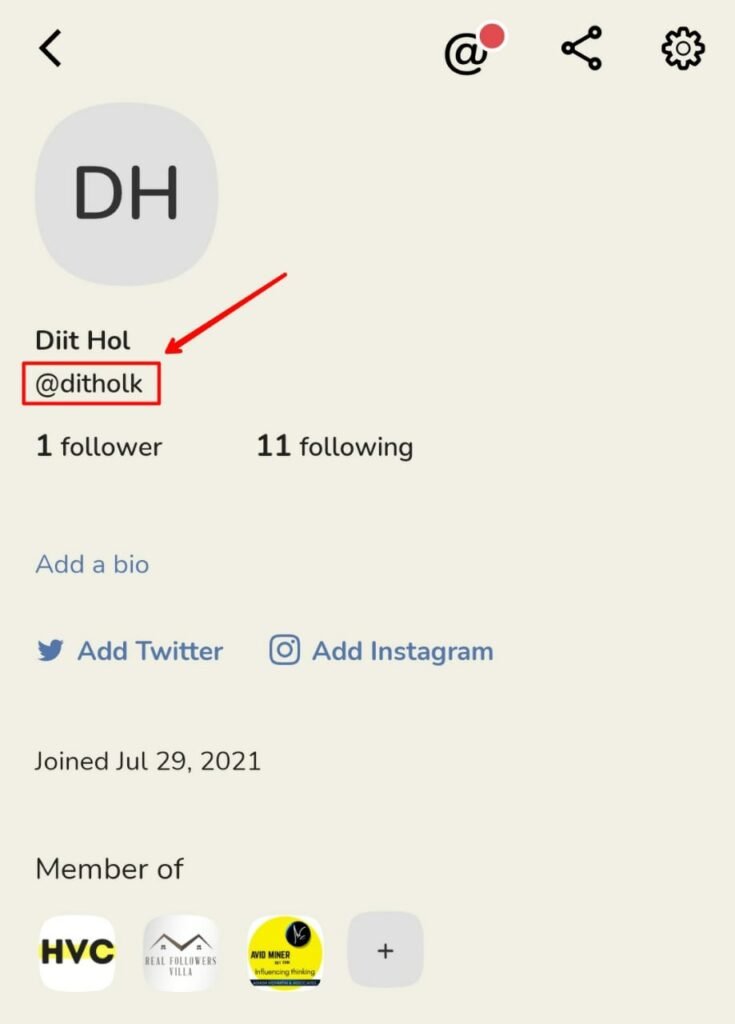 Now a new page will appear from where you can make changes to your username, after completing the changes click on the "update" button to save it.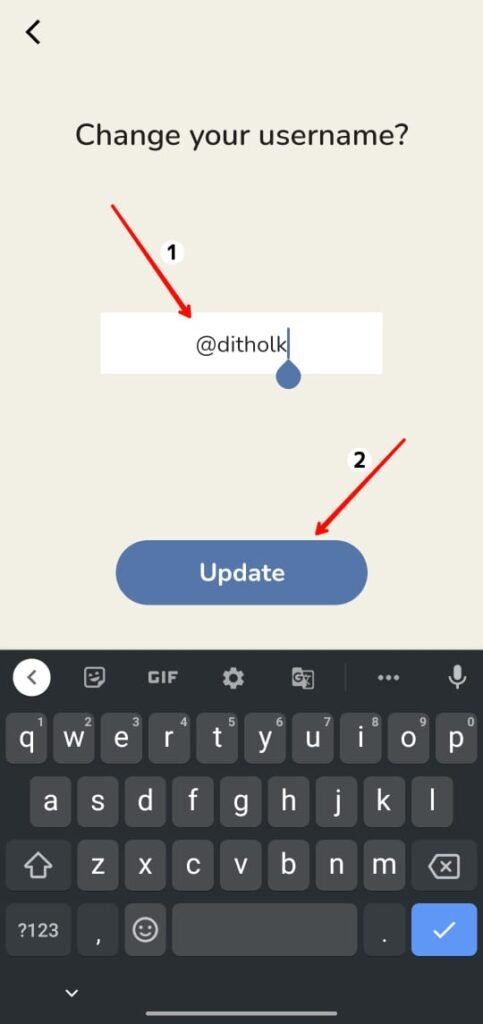 A new popup with "Looks Good" option will appear, click on "looks good" to confirm the changes.
After that, your username got changed in the Clubhouse.
Read More : How to Change Name in Clubhouse