---
---
There are several ways to buy UC in BGMI like using UPI payments, redeem codes, debit or credit cards, and more. But in this post, we will be guiding you on how you can buy UC in Battlegrounds Mobile India "BGMI" using Paytm.
UC in the game stands for "Unknown Cash" and is used to purchase Royale Pass or Outfits and Skins in the game. UC in BGMI can be purchased by using "real-world money". The player will get a definite amount of UC in exchange for real-world money. When it comes to buying UC, Paytm is really a good and quick way to make payments.
How to Buy BGMI UC Using Paytm
There are 2 ways to make payment for the UC using the Paytm payment app. These are:
Direct UPI Payments
Google Play Redeem Code (Play Store)
Both these ways are easy and simple, but I personally prefer the UPI payment because its quicker. Let see both step by step.
1. Buy BGMI UC Using Paytm Direct UPI Payment
This method of purchasing UC in Battlegrounds Mobile India using Paytm is quite easy and fast. Here's how you can do it.
Open Bgmi, click on the "+" icon at top-right corner.
Now select how much UC you want to buy.
Now click on the "add payment method" and click on "add bank account with BHIM UPI ID" option.
Enter your "Paytm UPI ID" there, and click "add" (How to Know Paytm UPI id). This will add your Paytm UPI id to your Google Play Account.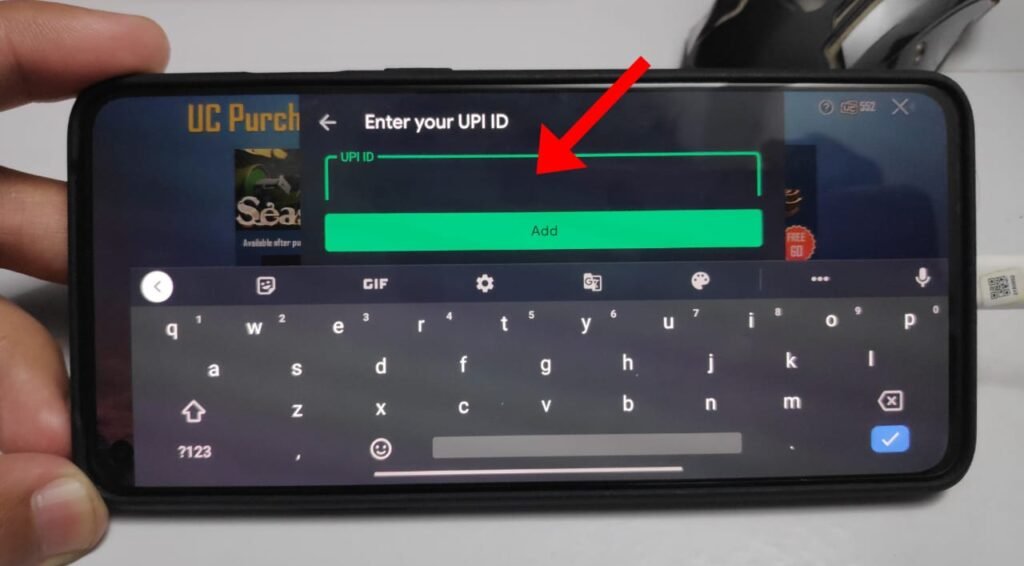 Now to buy UC, again click on the plus (+) icon and select UC bundle. Now select the UPI payment option and click the "1-Tap Buy" button.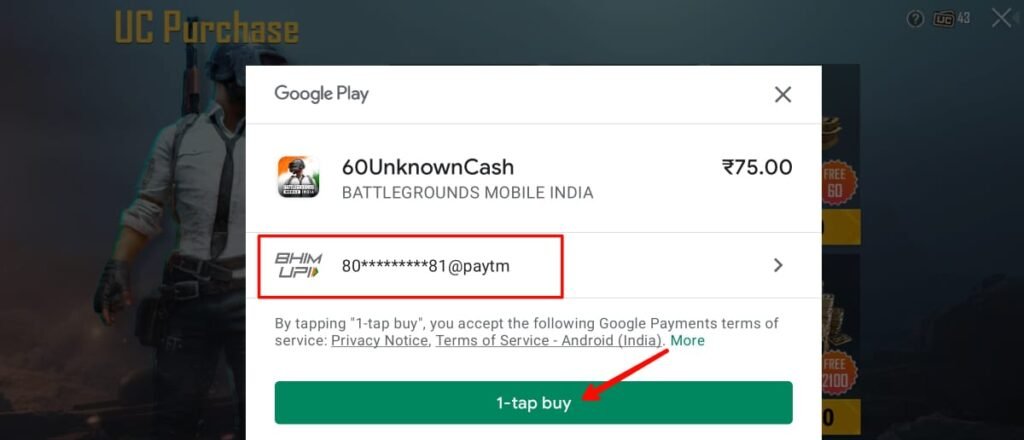 After that, it will show you a 5-minute timer, during this time you will also get a notification on your Paytm app. Open the Paytm app it will show you a popup to confirm the payment. Click on the "confirm" or "pay" button. Enter your UPI PIN to confirm the payment, after successfully confirming the payment. The UC will be transferred to your BGMI account.
2. Buy BGMI UC using Google Play Redeem Code with Paytm
In this method first, we will purchase a Google Play Recharge code to add money to our Playstore (Google Play) wallet. Then we will use the Redeem Code option to make the payment, here's how.
Buy Google Play Recharge Code with Paytm
Open the Paytm app and search for "Google Play Recharge" in the search bar. And click on the result.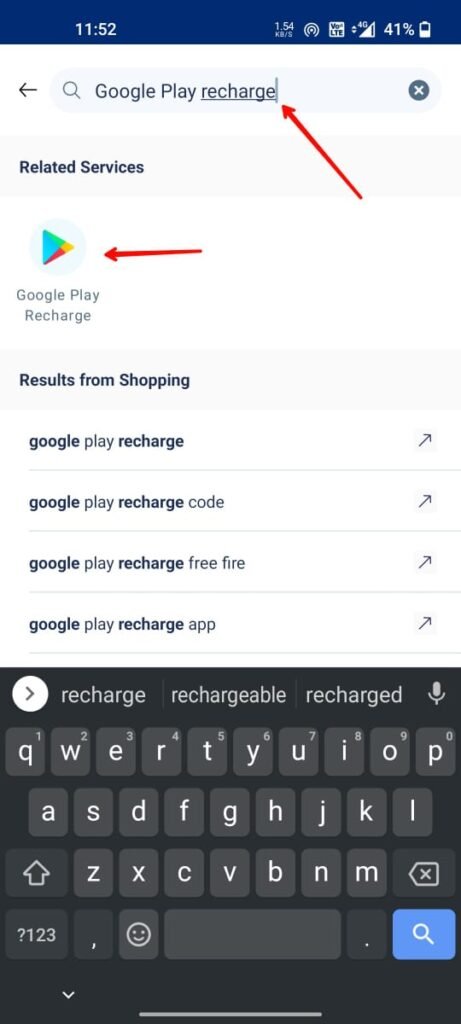 Now enter the amount according to the amount of UC you are about to purchase. And click on "Proceed" button.
Now click on "Proceed to Pay" button.
Now click on the "Pay" button. You can also choose various cards, or net banking linked to your Paytm account to make the payment.
Now enter your "UPI pin" to make the payment.
After that, a new page like below will appear, which shows the "processing" status once it shows success you can now find your "redeem code" there. Copy it to use.
You will also receive the redeem or recharge code in a message on your registered mobile number.
Now to buy UC with Redeem code in BGMI.
Open BGMI, select UC bundle and select redeem code as method of payment.
Now copy the Google Play Recharge Code. And paste it in the text field.
Confirm account to add money to your Google Play account.
Select the Google Play Recharge option to buy UC, after confirming the payment UC will be added to your BGMI account.
RELATED : BGMI UC Purchase All Methods