---
---
The network errors in Pubg Mobile after its ban are common and almost every player has encountered them at some point. One most common error that Pubg Mobile players are facing nowadays is the loading screen stuck problem.
The loading screen freeze error is more common in the new 1.4 Godzilla Vs Kong update of the Pubg Mobile. Here we will see that how you can fix or bypass this error easily without using any VPN.
What is Loading Screen Stuck/Freeze Error in Pubg Mobile ?
Nowadays, many players are facing this problem in their game, when they open Pubg Mobile on their phone the game will stuck at the loading screen. And this error won't get fixed automatically after restart or any other method.
The loading screen may last long or it shows some network error like the server is busy or check your network connection and so on.
Solution and fixes for Loading screen Problem
To fix the loading screen error many players are using some VPN to bypass it. But sometimes this VPN method didn't work. So here is our proven method to fix the loading screen stuck or freeze error in Pubg Mobile.
The loading screen stuck error can be solved by switching on and off the internet at the time of the error. Follow these steps :
Open Pubg Mobile.
Now when you encountered the loading screen on your game.
Turn off the mobile data/internet.
Once you will see a notice in the game.
Turn on the mobile data/internet again.
Now press ok on the notice.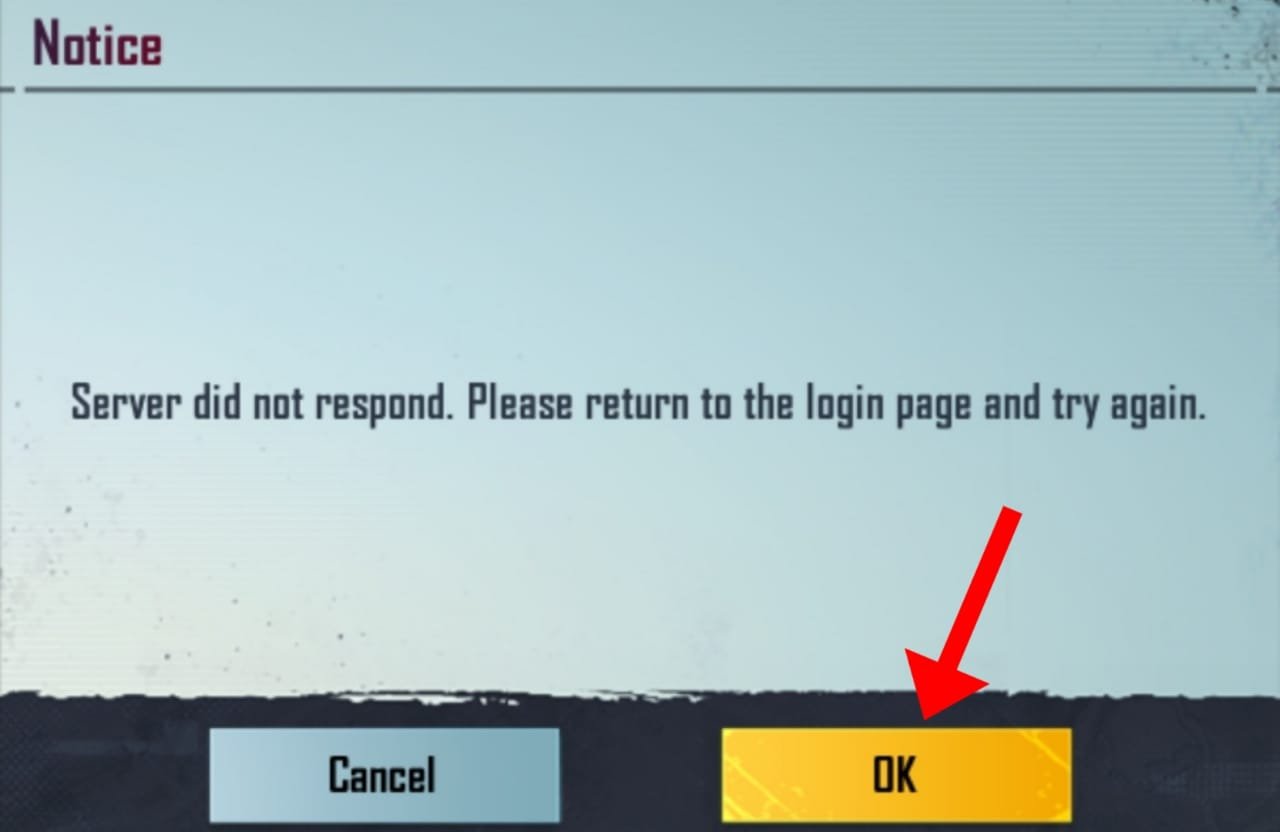 The game will now be connected to the internet and it opens without any problem.
Every time when you will open Pubg Mobile on your device follow the same method to fix the loading screen error. This method doesn't need any type of VPN.
Video Guide :
RELATED : Pubg Mobile Server Error problem Fix?