---
---
If you want to reset any of your OnePlus phones for better performance or to delete everything from your phone, you can reset it through the settings option. This post is the step-by-step guide on resetting your OnePlus phone to factory settings.
Resetting the phone can help the user to delete every data from the phone storage, and to reset the phone settings, delete application cache and data. A reset can also be called a hard reset or factory reset which restores the phone to the state at which you have received it for the first time from the factory.
Reset, hard reset, factory reset all are similar terms.
How to Reset OnePlus Phone
To factory reset (reset) your OnePlus device, you need to go to "settings".
And click on the search icon and search for "reset", and go to "reset options".
Now click on the "reset options" again.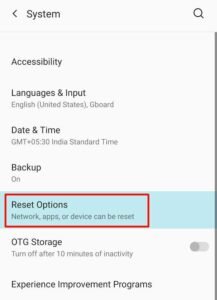 Then click on "Erase all data (factory reset)".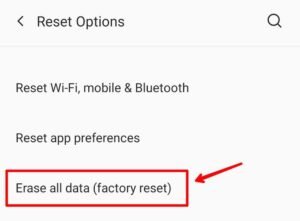 Now click on "erase all data".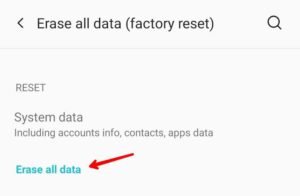 Then confirm device resetting by clicking on the "confirm" button.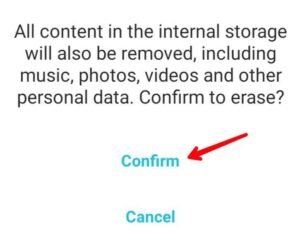 After confirming it may ask for the PIN or Password of your phone. Enter the PIN or Password and it will start resetting the phone. After which your phone will get shut down and reboot, the reboot time takes time of about 10-15 minutes, so wait for it. And after that your phone will boot to normal Oxygen OS, you can set up it and continue to use your phone.
Read More – How to Clear Application Cache on OnePlus OxygenOS
Video Guide to Reset OnePlus Phone (YouTube) –