---
---
Tech movies are something that everyone loves to watch and enjoy, and if you are a technology lover or tech geek then you must love them. Tech movies have nearly every type of genre like thrill, suspense, a little bit of comedy, adventure, and more. Here in this post, we will be taking a look at the top best technology movies that every tech geek must watch.
Here we have listed some of the best technology movies that are being categorized on the basis of technological terms, adventure, sci-fi, science, computers, AI, and more.
Why Watch Tech Movies
Technology movies make our minds broadened and help us to understand technology in a better way. Also, they compose of the predictable impossible changes in the tech field, which can help us to think of what gonna happen in the future and what type of technology we'll be seeing in our near future.
Though not all movies are relatable and accurate about it, but most of them are. And some of them are so far from imaginations for the time we are in. But as someone says nothing is impossible. So, here is the list of the most popular and awesome technology movies you should watch.
Best Technology Movies to Watch
These tech movies are categorized or ranked on the basis of technical terms used in the movie, futuristic tech, gadgets, weapons, Artificial Intelligence, etc. Below are the movie names that every technology curious geek must watch once.
1. Iron Man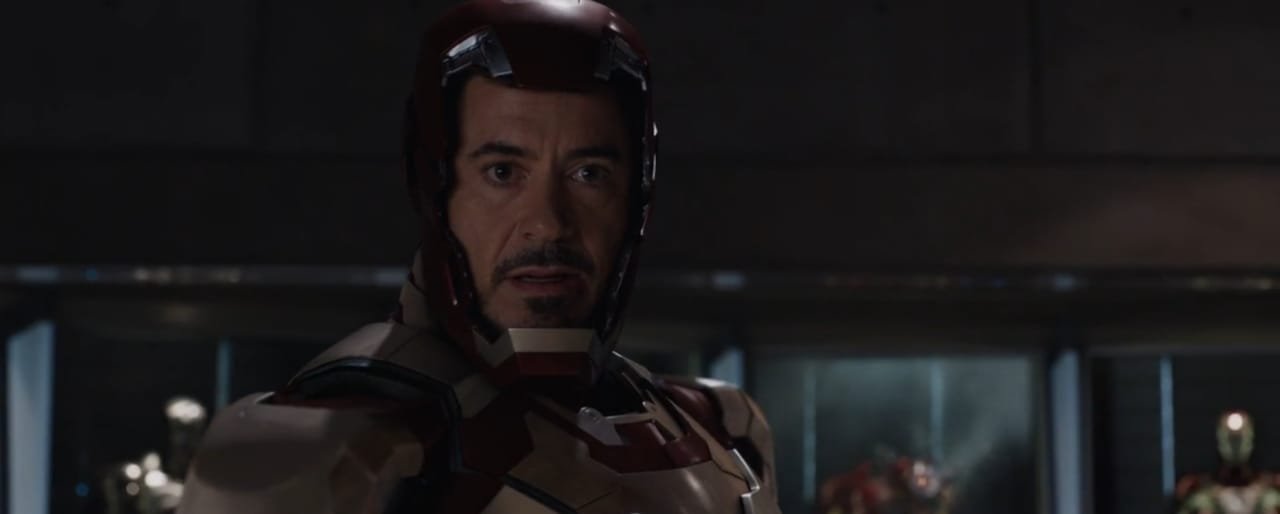 If you don't know about Marvel movies then you must have to watch Iron man. Iron man is the beginning movie for Marvel Universe. It has the use of technology, AI (Artificial Intelligence) along with suspense and thrill. We must recommend this movie if you are a tech geek and love to watch tech gadgets, tech, artificial intelligence and so.
With spoiler alert, the Iron man movie has two sequels after the first Iron man. The Iron man movie begins with a billionaire who makes weapons for country security. And after time he got kidnapped by the terrorists who want to build a weapon for himself. To escape from his capture he managed to make an iron suit with help of his friend who was also kidnapped.
After that incident, he got interested in the iron suit and upgrade it as much he can with time. And after a lot of upgrades, he finally made an iron suit that has his own built AI "Jarvis".
All the iron man movies (Iron man, Iron man 2, Iron man 3) are full of technology adventure, and during watching them you might gon interested in Marvel Universe, then you should watch several Marvel movies. Some of them are also in the list below.
More Pictures :
2. Guardians of the Galaxy
This is a movie produced by Marvel, and also a part of Marvel Universe. Guardian of Galaxy has two parts (2 movies) and a new movie of this series is about to come soon. The movies include inter galaxy affairs, sci-fi tech, spaceships, mysterious items along with comedy and humor.
The CGI, animation, action in this movie is at the next level and must recommend if you are a tech lover. This movie is also linked with the Marvel universe. So, this might be bear interest in it, and almost all Marvel movies have huge technology relations, gadgets, weapons, sci-fi, and more.
This movie starts with some thieves who steal precious and mysterious things, later they meet several persons and they become a team that helps others who are in trouble on an intergalactic level.
More pictures :
3. Star Wars
Star War has a whole universe and series where multiple movies exist. All Start War movies are full of technology adventures and futuristic weapons/gadgets. There are also fights and traveling between multiple planets, aliens, etc.
They have some deadly weapons that are capable of destroying the whole planet and also characters with extraordinary powers.
More Pictures :
4. Amazing Spider-Man
Amazing Spider-man is the origin story of the spider man that we see today on several Marvel movies. There was a previous spider-man movie named spider-man but that does not have many technical terms or things in it. But if you wanna interested on it then must watch it.
The Amazing Spider-man is the story of a college student who was being bitten by a spider and got his powers, He later discovered that his father was linked to some technology company, and he got disappeared or being killed.
This movie has a lot of tech things and also biological technology which makes it one of the best tech movies. There are other Spider-man movies that are also good in terms of tech like spider-man, spider-man 2, spider-man 3, Amazing spider man 2, Spider-man homecoming, Spiderman far from home.
More Pictures :
5. Transformers
The transformer is one of our personal favorite movies that are full of technology. Transformer movie is about robots or says other planet living beings who can transform themselves into some other objects like vehicles. They also had weird tech of their own planet.
The movies have a huge amount of tech, spaceships, action, adventure. The planet of these beings has been destroyed by war between them, so they are refugees on our planet Earth. But the war won't end on their planet as the enemy or say villain also came to Earth. And a new war started to herein which humans also took their parts.
The Transformers movie has several parts includes Transformers, Transformers: Revenge of the Fallen, Transformers: Dark of the Moon, Transformers: Age of Extinction, Transformers: The Last Knight, Bumblebee. All these movies are full of technology and actions along with entertainment.
More pictures :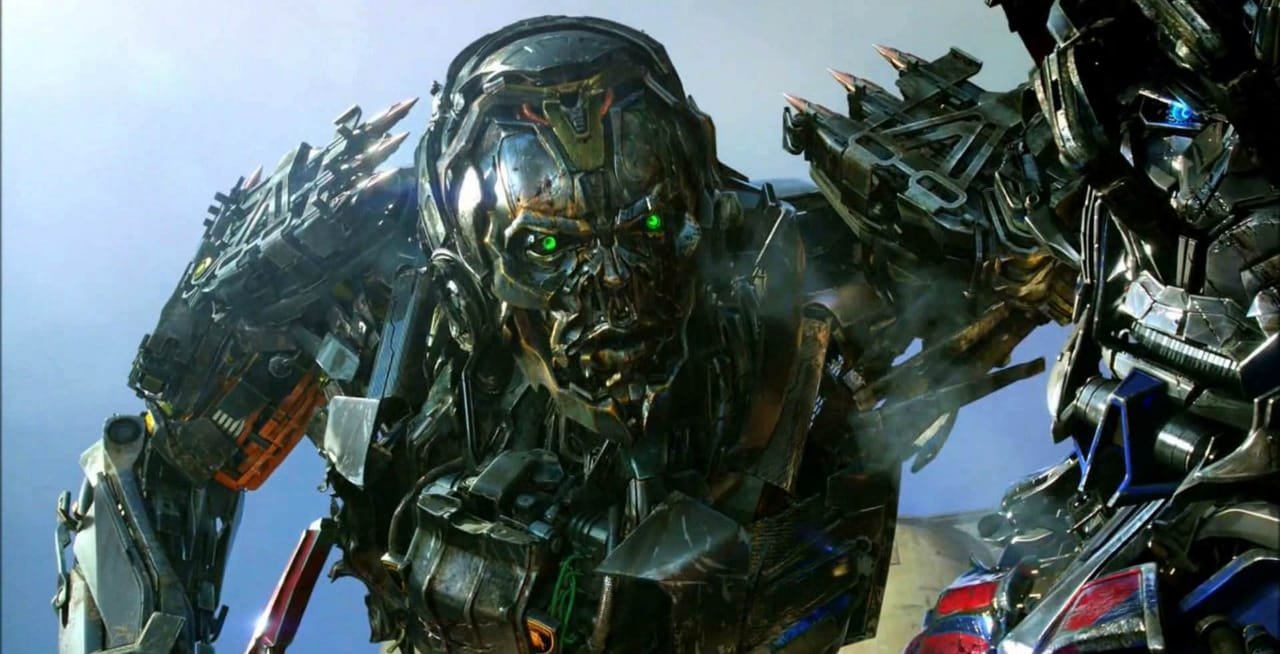 6. iRobot
One of the best and predictable tech movies. IRobot movie is about the technology and AI threat in the future. How Artificial intelligence can be an enemy of the human race in near future has been shown in the movie with a lot of actions.
More pictures :
7. Avengers Age of Ultron
Avengers Age of Ultron is the movie that contains AI, Robots, and more future tech that you will love to watch. This is the movie part of the Marvel Cinematic Universe.
Iron man (Tony Start) wants to build a robot force to suppress the crimes or to defend the Earth from other planet living beings (Aliens). For this, he with his friends Bruce Banner made an AI program that would help them to control their actions. They name it Ultron, which is similar to Iron Man Jarvis AI.
But sometimes things might change, the AI Ultron turned to be evil as it was extracted by the Loki weapon (sword). Later when the AI Ultron got live, he killed the Jarvis AI. And lost spread itself on the Internet, so that humans cannot destroy it.
Later, Ultron created his own Robot army to destroy the Earth. To stop them the Avengers assembled and fought a war against it.
More pictures :
8. Avatar
Avatar movie is one of the best tech movies that we recommend watching. This movie was also the top-grossing movie till 2019. Animation, CGI, Graphics look so real and the storyline is also interesting.
Humans from Earth travel to a different planet to conquer it and to use its resources. For their own purpose, human creates the clones (called Avatar) of the living beings that lived there to gather information about them. This act creates some miscalculations to the clones and they fell into love with their own beings (planet beings).
A war started between humans and planet beings to defend themselves. Later the war came to end with the loss of humans and they were later transferred to their own planet. The movie has a full pack of action, entertainment, love, drama, etc.
9. Pacific Rim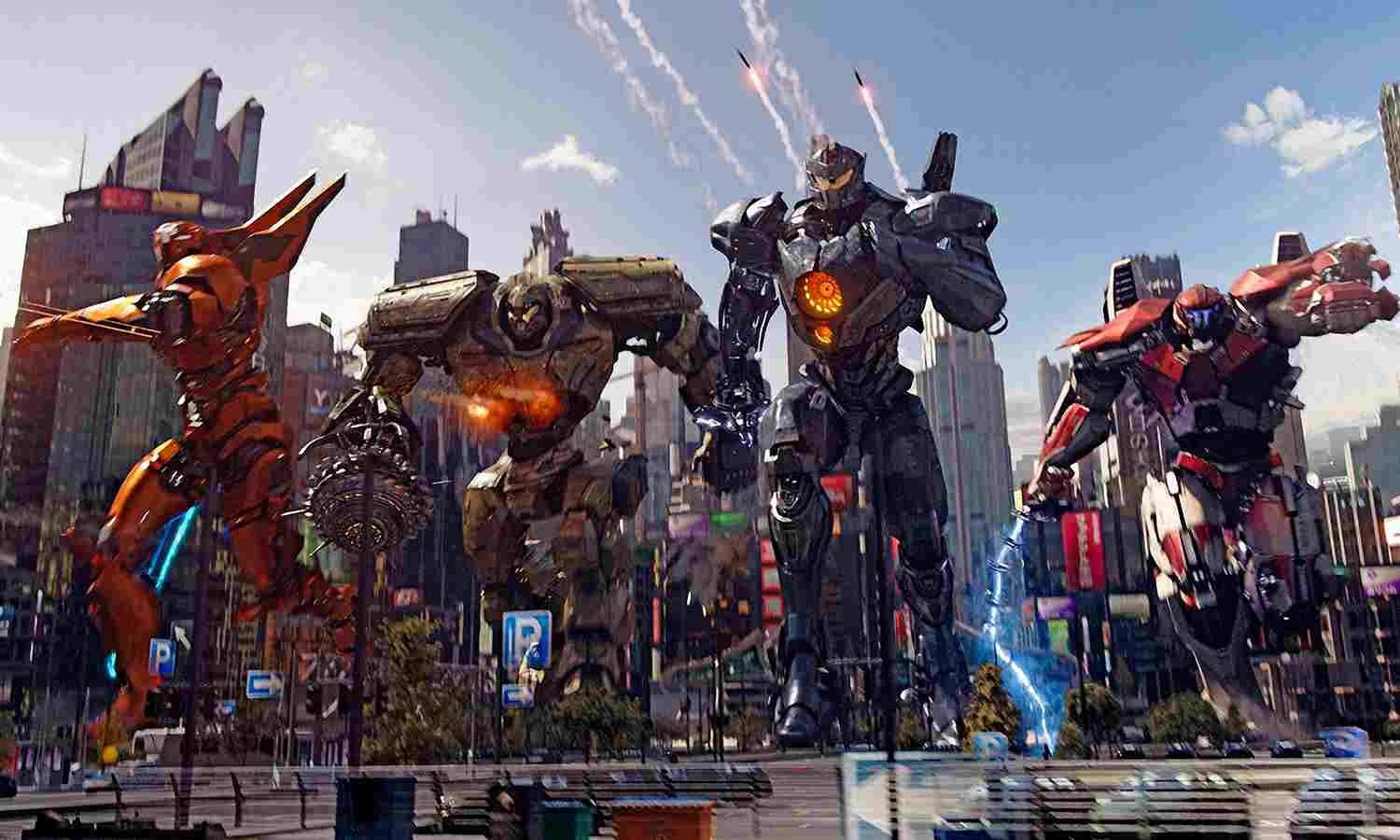 If you like to watch robot movies then this is for you. The Pacific Rim movie has robots villains and other technical things that will entertain you as well as give you a look at future technology.
The movie is about the living creatures or Aliens that lived at the core of the Earth, but somehow they manage to get out of the thrust of the Earth. The monsters are big and furious they are capable of destroying the whole city on their own. To defend human beings, they built some monster robot which can be controlled by the human or piolet inside them.
More Pictures :
10. Assasin Creed
This is a tech movie where history also merged parallel to the present world. New technology has been shown in this movie including some unseen ones. Like, an equipment Animus is shown which is used to send people in their past (dreams) and whatever they will do there they can also feel it.
Villans or bad characters in this movie are trying to get a mysterious thing that would help them to conquer the world. And that is why they brought a man "lead actor" Micheal Fassbender who was the ancestor of the people who guards that thing.
But in the present world some time the character gets some blur visions of his ancestor. And thas the reason why he was chosen to be a part of it.
More pictures :
11. Power Ranger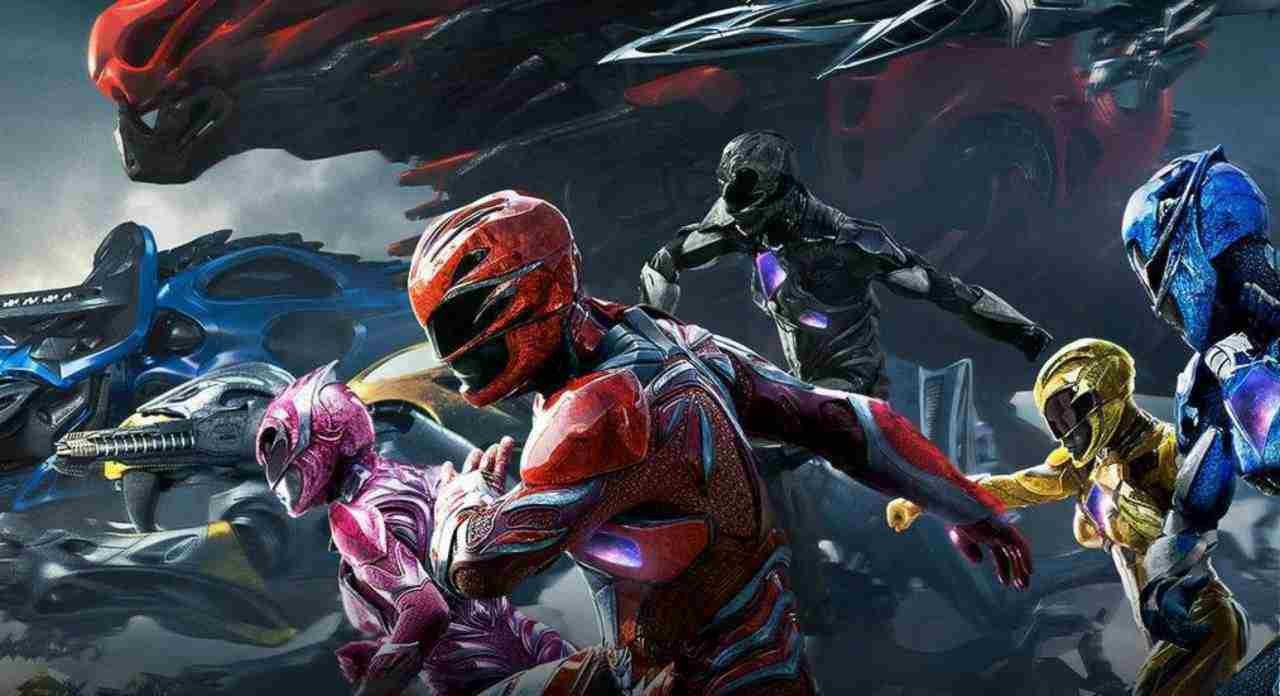 If you were a kid 10 years ago, a show on tv name Power Rangers was hosted. This is the same power range movie but with some twists and changes to the storyline. Overall a good tech movie with entertainment as well and recommended to watch it if you love to watch technology movies.
A group of students once gone to the mines, where they found some glowing stone. They kept the stone, and they got the powers of rangers which belong to another planet who got crashed into Earth during the war.
More Pictures :
12. Eagle Eye
Quite a thriller tech movie, it has AI which turns evil and harms people. The AI calls two strangers mysteriously. It threatens them for their family and life, and forces them to perform dangerous actions. The AI also tracking them with everyday gadgets and security cameras that's why the movie name is Eagle Eye.
13. Lucy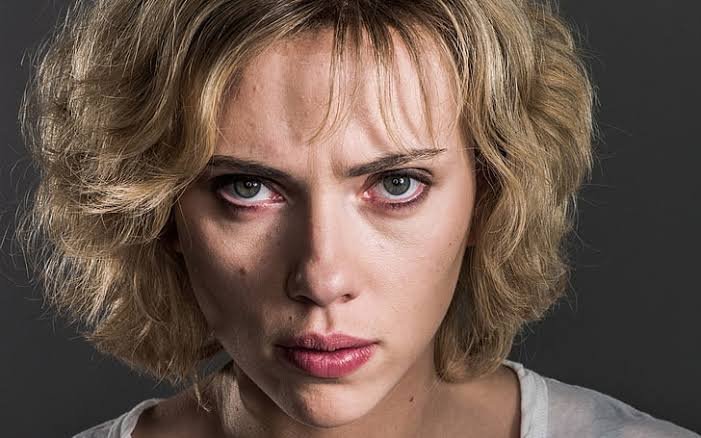 Do you ever think that how much part of our brain we use, and what will happen if we are able to use our 100% brain? If, not then this movie is quite interesting for you.
The movie starts with a simple girl actress "Scarlet Johanson" who was captured by a criminal. During this, she came in contact with some drug that gives her the ability to use her whole brain. Later her abilities expand and she was able to control every thins around her.
More Pictures :
14. BloodShed
The Movie story is pretty good as Vin Deisel is the main lead, who was an army commander who died on and strikes. The main lead character had an experiment going on that can be controlled by the makers. But the story won't go well with the system and got disrupted by his past. Quite a good technology movie with a lot of action and technical terms.
15. Eternal
This is a new movie from Marvel introducing the Eternals and celestials in Marvel Universe. The movie is linked with the Marvel cinematic universe. the movie has a lot of technology and strange things happening. You should watch this if you are a technology geek.
Here are some of the previews of the movie Eternal:
16. Alita Battle Angel
One of the best films you should watch about technology, the movie is full of robotics, cyborg and strange impossible technologies. The main plot of the movie is after ware story in one of the city Zalem. And survivor Alita, who is a fighter robot wants to go there and meet the rulers.
The movie is full of entertainment, action, tech, and more. One of the most recommended film to watch for every tech lover.
Here are some sample previews of the Alita Battle Angel Movie-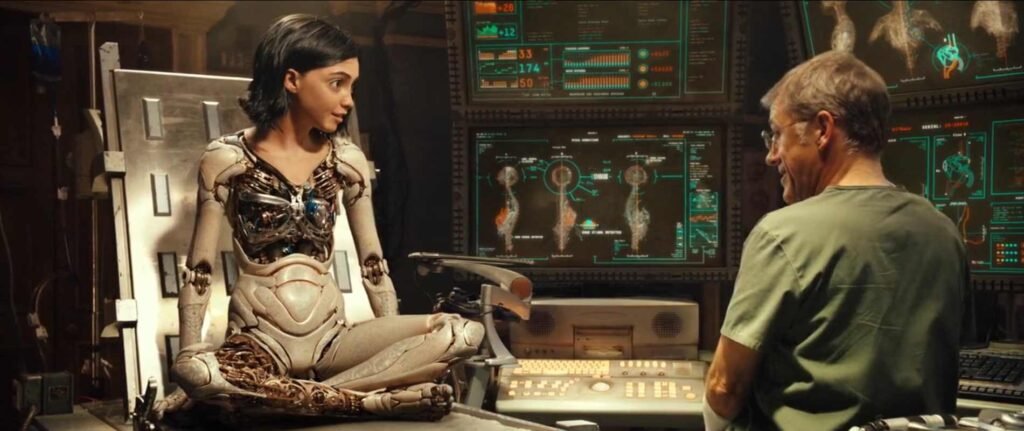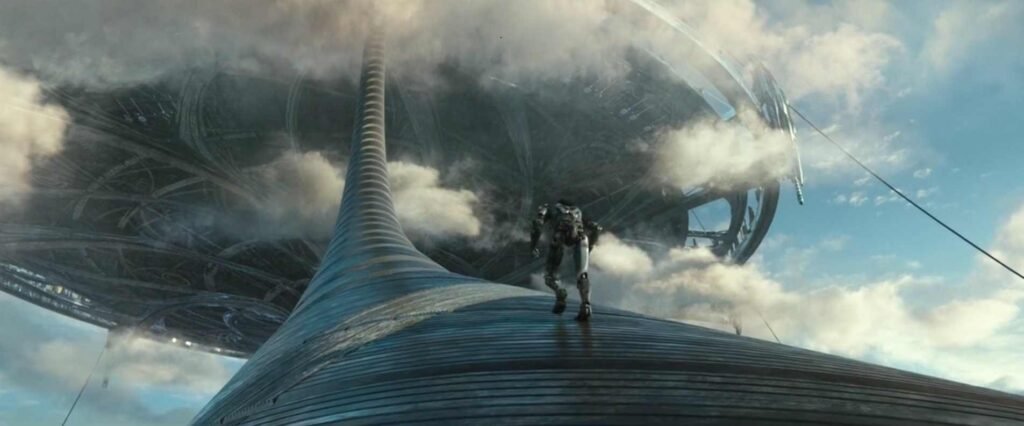 17. GI Joe
There is not one GI joe movie but it's a whole series including three movies till now and all of them are crazy, consisting of a lot of tech and thrill and action. Overall a good pack of entertainment with technology and good stories.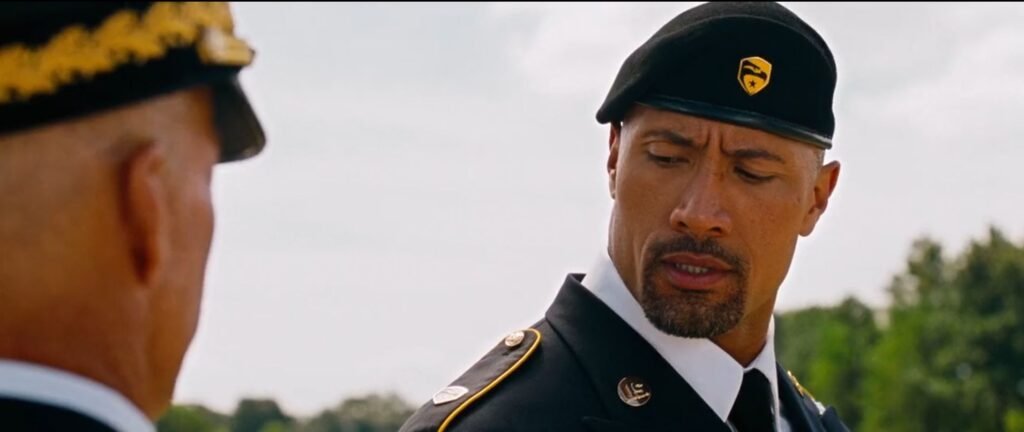 18. Oblivion
One of the best movies produced by Tom Cruise. The movie is about how Artificial Intelligence can ruin the world to rule over and enslaves humanity. Two of the clones created by the AI are assigned a project on Earth. Later they found that they aren't real and a machine is programming and controlling them.
The movie is just beyond imagination and makes you question is it good to develop and enhance AI more and more once.