---
---
Google had added a hum feature to its Assistant which can help the user to identify the song name by only humming it or by getting its beats through the source (speaker). Here we'll guide you on how you can use it with the Google App.
Google Hum
The Hum Feature is not new to Google, it's been a long more than 1 year since this had arrived in the Pixel and other Google products. The hum feature can help to detect the song name from the internet just by humming its beats. Though the user won't know all its beats, it will work fine with the little or short one.
The feature is always available in Google Assistant when the user triggers the Google Assistant on his phone, it will automatically detect the song playing around. But if you are not using the Assistant on your phone then you can also do it with Google, here' how.
Situations you can use it-
You can use it anywhere you want, but let's say you are browsing any social media app and just hear some music with the video playing on it and you just loved that music and want to hear it full, but you don't know it's name. In that case, you can use Google's "search for the song" to get the song name.
More scenarios are like, you just got a beat on your head, heard of somewhere, and wanna know the name of the song. Or music playing at a restaurant or party of a friend and wanna also play the same on yours.
Google's "Search a Song" or "Hum" feature is available on different platforms like Android, iOS (iPads and iPhone), Chrome OS, Windows.
Related : Listen the Vaccine Song by Google
How to Identify Music Name With Google
Open the Google app on your Android or iPhone or iPad device.
Now click on the "mic" button. On Android, you can directly access it through the search widget on the home screen.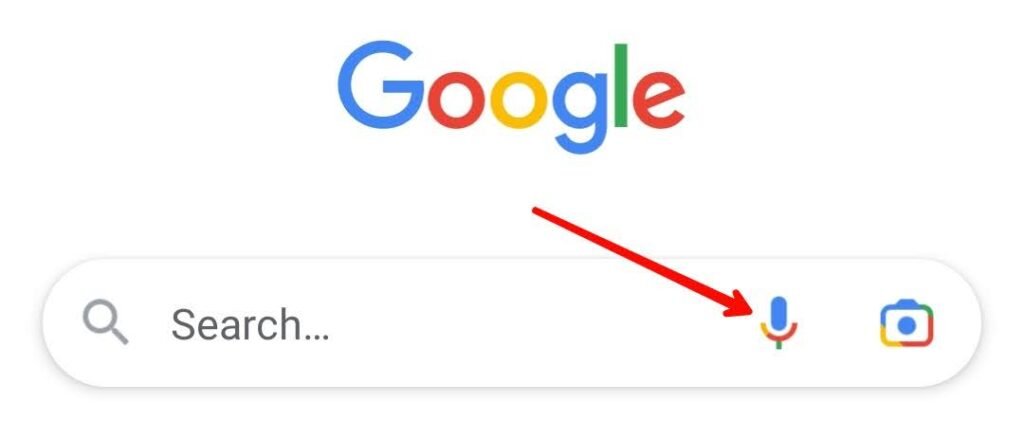 Now a "listening screen" will appear which says you to speak anything for search, but to know the song name click on the "search a song" option.
A new screen with "listening" appears. Now start humming your song or if you are listening to it through the speaker, then be silent for a second and let it detect the music beat.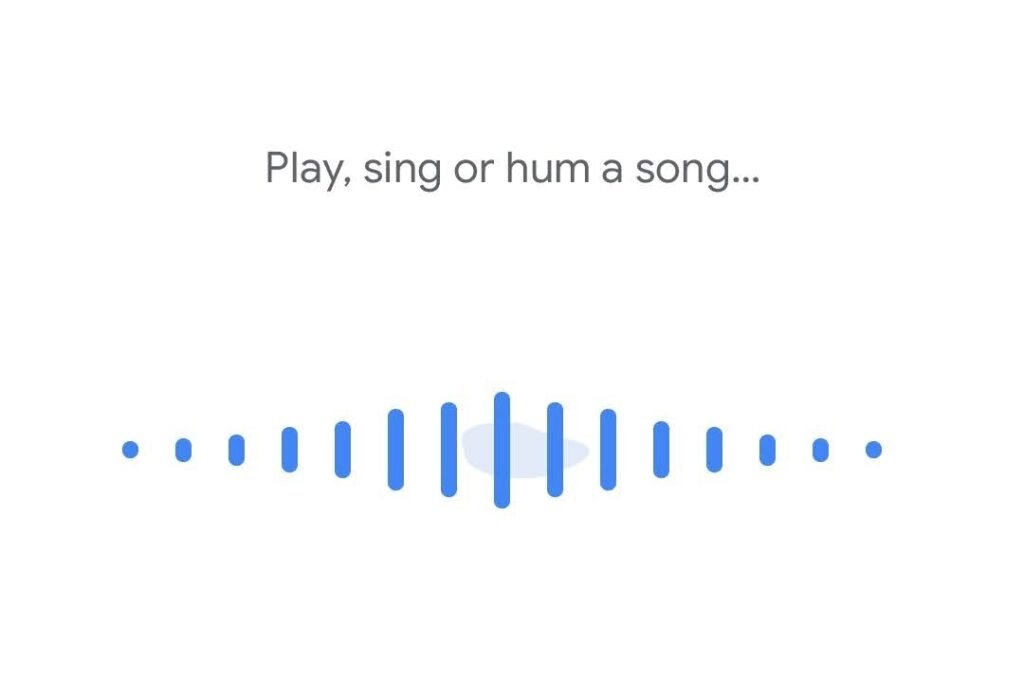 Once it will detect the song pr music by humming or sound playing in the background, it will show you the song name as the search result.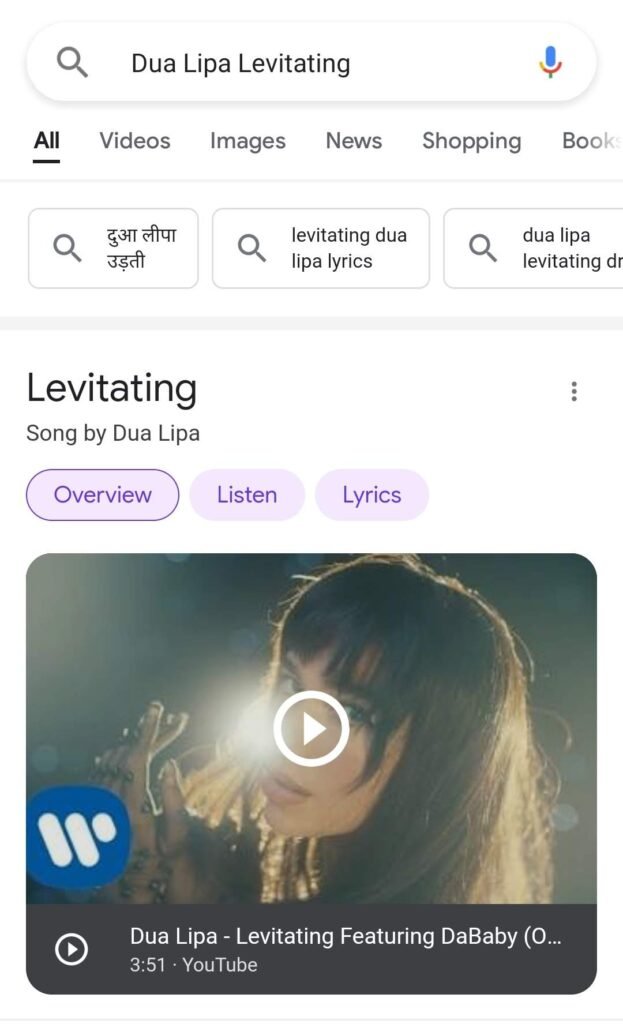 So this is how you can identify any unknown song just by humming or by the music beats around you or via a very small music clip you had heard somewhere.
See how people are using it to detect the song worldwide: