---
---
If you are a gamer and play games on your phone then you might encounter the thought that what "FPS" your phone is pushing on the screen. Well if you are a OnePlus user then it is quite simple to check it during gameplays. In this post, you will get to know all about it.
FPS Meter on OnePlus
OnePlus phones run on "Oxygen OS", which has a lot of useful features. One of them is the "FPS meter" during games, this feature is inbuilt inside the game space application that comes preinstalled as a system app on the OnePlus phones. "Game Space" is where you can put all your games to play in the gaming mode.
Game Space has more features like "graphics optimization", "haptic response", DND, and more. There all feature is really useful when playing games and don't want to get interrupted during an intense situation in games.
"FPS Meter" is added to the games space on OnePlus phones in Android 11, this feature is now available on almost every OnePlus phone including the OnePlus 6 and 6T. Below is the guide to enable and use it while gaming.
How to Enable FPS in Games on Oneplus
The fps meter is by default enabled in the game space application. This only needs to be "turned on" while gaming. Here's how you can turn it on.
First, make sure that the game is added to the game space application (add the game to game space).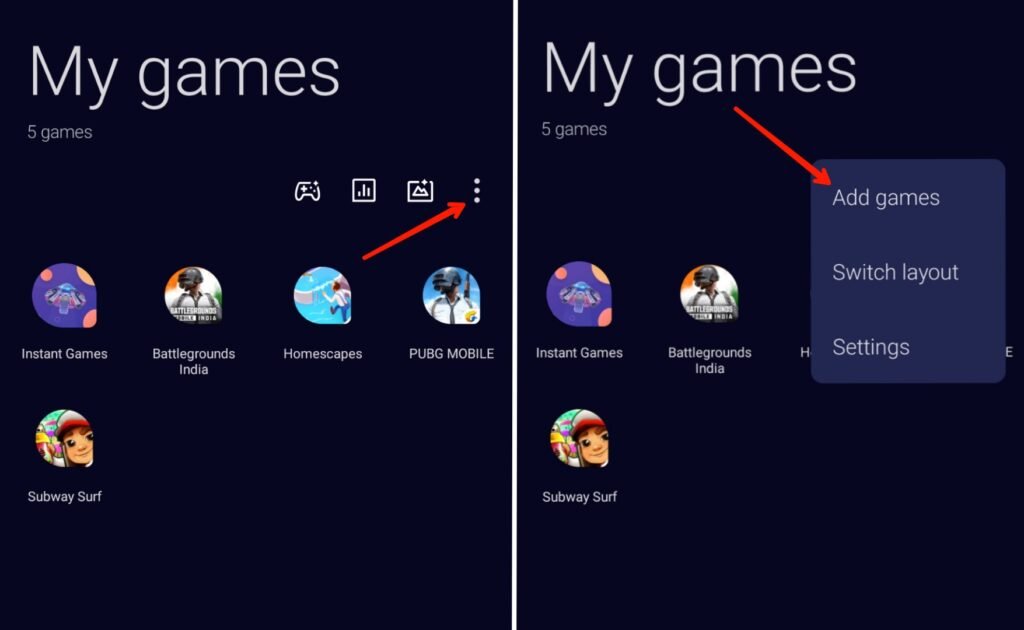 Now open the game and "slide over to the right or left side" on the "top of the screen".
A popup window of gaming mode will appear which has some tools on it. Slide to the left for more tools and there you will get the "system status" option. Click on it to show it. A new popup will appear with "FPS data, CPU, and GPU usage". You can minimize it and make it smaller for less interruption by tapping on it.