---
---
Valorant is now getting more popular among PC gamers. Here is the complete step-by-step guide on how you can download the game files and how to install in on your laptop or PC running any version of Windows.
Valorant had launched in 2021, the game becomes popular in a short period of time. Game feature a 5v5 match system where the player can choose their agents with different abilities and skills.
How to Download Valorant
Valorant is a free-to-play game. To download Valorant head over to the official game site from here (or type Valorant on Google And click the first search result).
Now click on the "play free" button.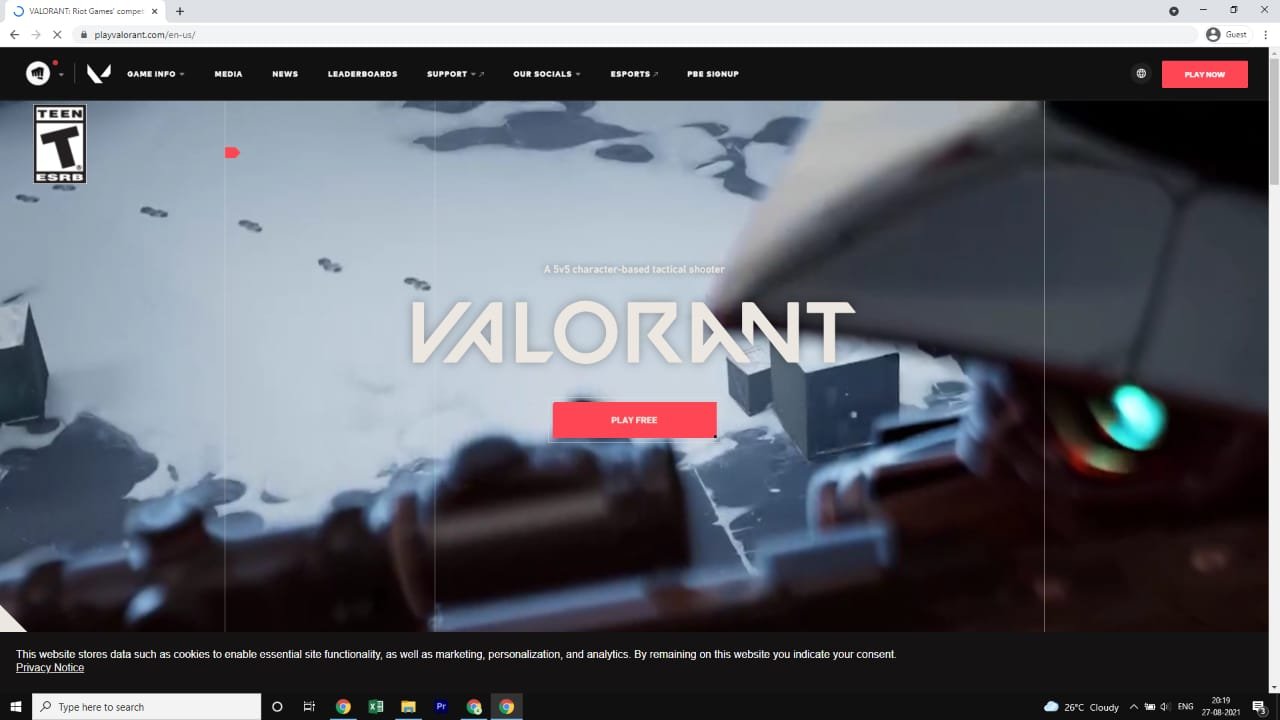 Now create an account if you haven't already (account creation will only require name, username, mail, date of birth, etc).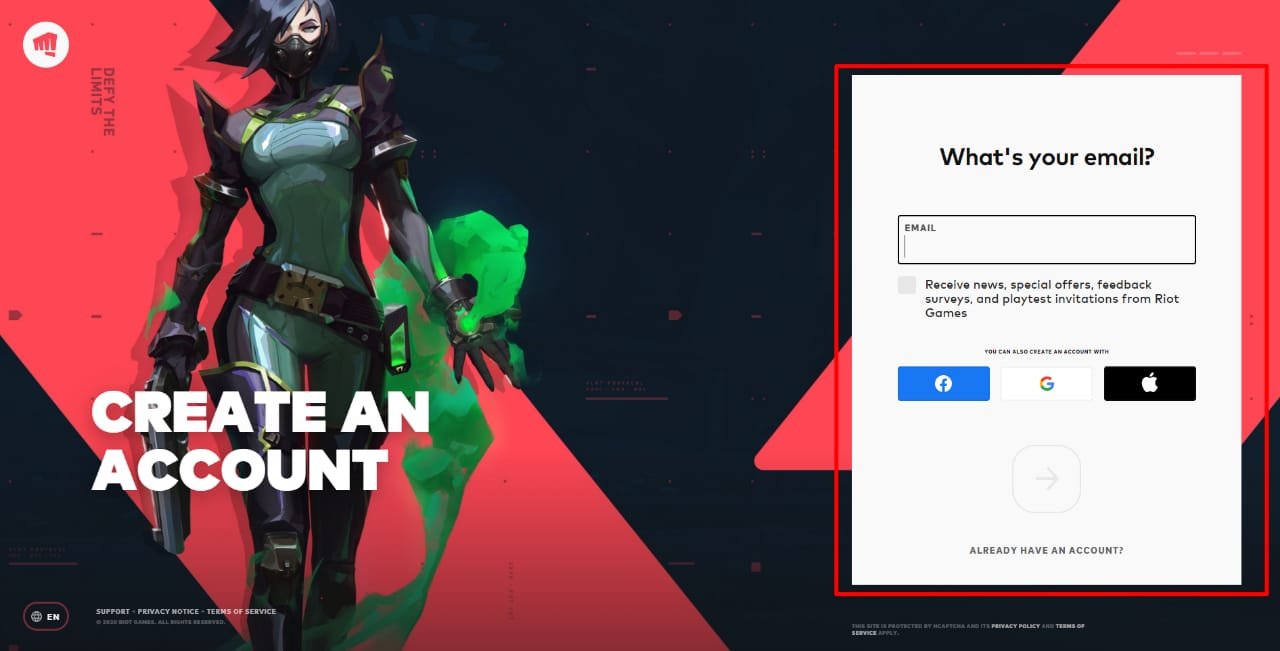 Now login with your credentials (username and password).
Now click on the "download" button.
This action will download a setup file of the Valorant game. The size will be about 70 MBs.
Once the download completes, now it's time to install the game on our system. Guide below.
How to Install Valorant
After downloading the setup (.exe) file of the Valorant game.
Open it by double click.
Now allow the administrator permission to install it on your system.
Now a popup of the game will appear which has the install button. Click on the install button.
Now a small window of the game along with the data downloading bar will appear. It will now download the game data which is near about 7-8 GB of size depending on your system configuration.
Download the data first, it will take time so sit back and relax. After the download completes, log in with your credentials (Valorant id and password that you have created at the time of downloading the game).
Now accept the terms and conditions, a new window with a play button will appear.
Click the 'PLAY' button to open the game for the first time.
Choose a display name for your account (this name will appear as an in-game name).
Now a small popup appears as 'VANGUARD NOT INITIALISED' with the option of 'REBOOT COMPUTER'.
Click on 'Reboot computer', this action will reboot your system, the reboot time might be longer than usual.
After your system starts, you can open the Valorant game and play it on your system.