---
---
Realme C2 is one of the best phone under Rs 6500. And its cameras are also good for the price, but here you can increase the camera quality of your phone by just installing a Google Camera on your Realme C2. The Google Camera for Realme C2 provides you a lot of extra features that you can not find on the stock camera app of your phone. The Google Camera for Realme C2 has HDR + and HDR Enhanced supports it also have the night side mode and lens blur, which sometimes works and sometimes not, but you can try them.
It also takes better photos than the Realme C2 Stock Camera app. Which is quite good for taking pictures and selfies. Realme C2's Google Camera App also has time-lapse, slow-mo, ultra HD video recording(4k), but they might not work fine. The main feature that you can use in the Google Camera for Realme C2 is the portrait mode which works pretty well.
RELATED : Google Camera fore Realme 8/8Pro
How to download and install Google camera on Realme C2?
You can use the compatible Google camera or gcam port on your phone. You can download the available Gcam apk for your Realme C2 below.
Download Google Camera/G Cam Apk For Realme C2
Google Camera app preview :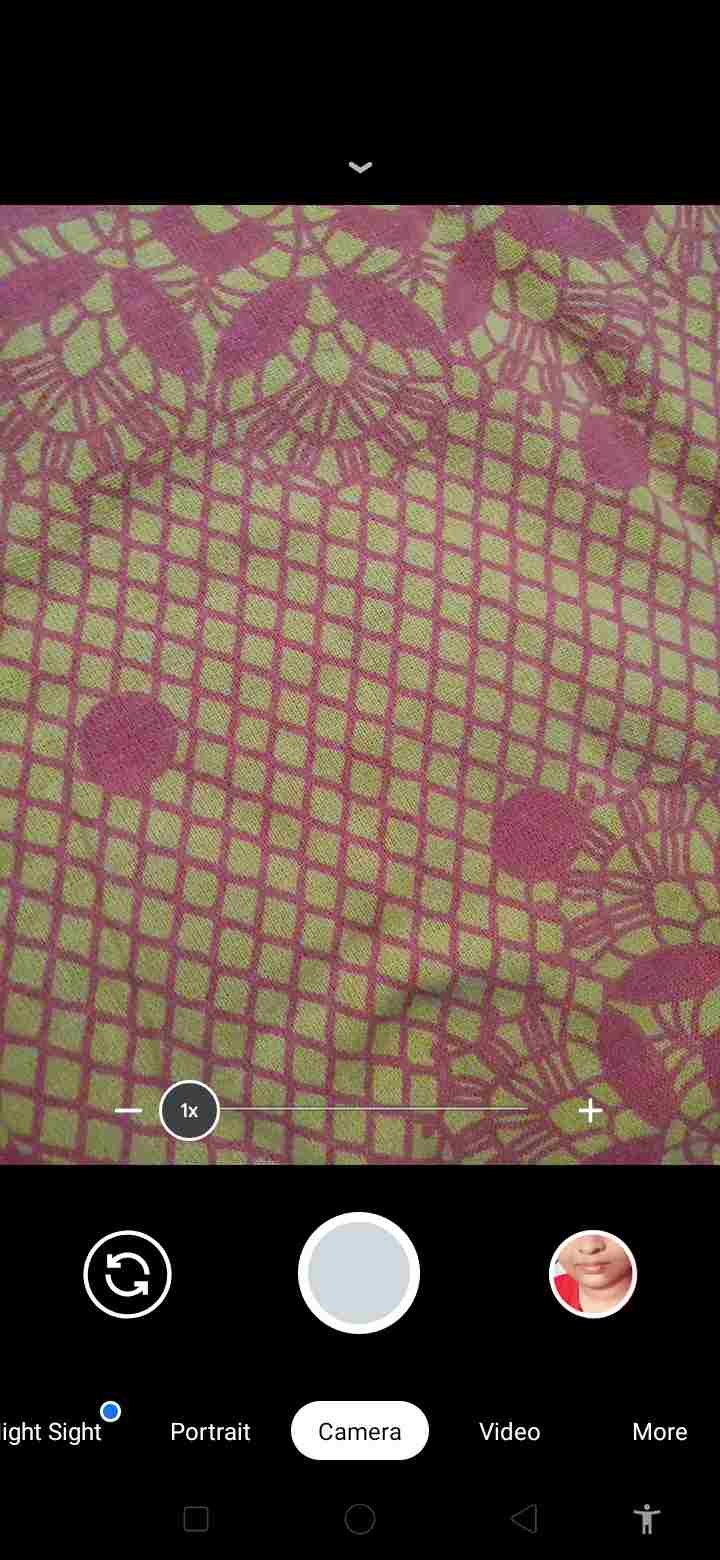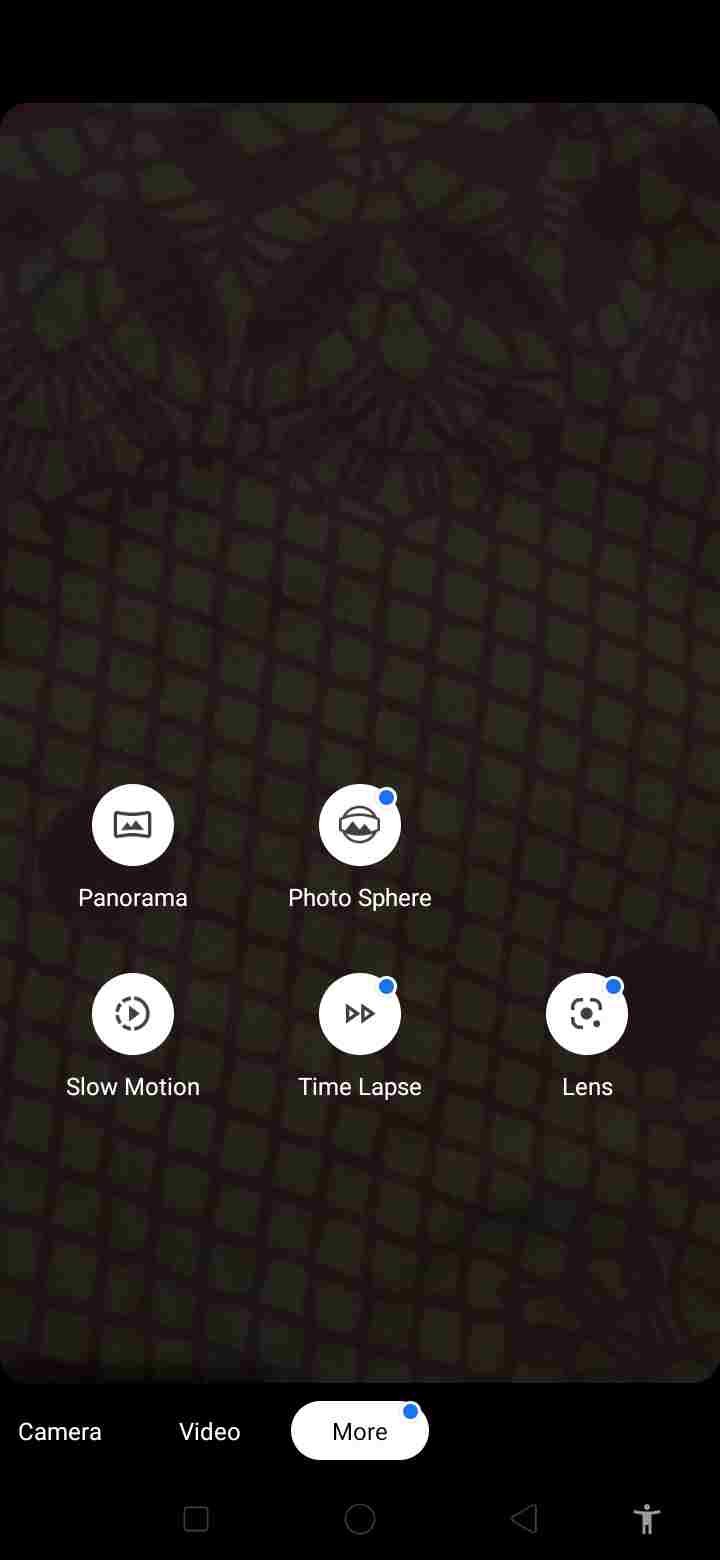 How to Install ?
To install Google Camera
First Download the above apk (Google Camera Apk).
Then simply install the Google Camera Apk as a normal apk file.
All done !