---
---
Apple event is one of the most awaited tech event in the world. This year 2021 Apple has announced several new gadgets and update. Below are all the update and announcement made by Apple in the Event 2021 'Spring Loaded'.
1- New iMac
2- AirTags
3- iPad Pro M1 Chip
Products with descriptions
New iMac – The new Mac from Apple now comes with the M1 chip, they are colorful and come in variety of other colors and they are also thin. The new Mac have only two fans inside, so they don't make noise. Apple claimed that the sound they made is 50% less than the previous one less than 10 dB. The display would be an edge-to-edge 24 inches 4.3k retina display with 11.3 million colors, also with P3 color Gamut with billion colors. Also, the glass has a low reflecting coating to reduce the glare on the display. Apple made this MAC camera and audio-centric de to the current pandemic situation. They have upgraded the camera and microphone on this one the camera has now a 1080p larger sensor. Also, its uses the M1 chip image computational feature to make the picture look much better than the earlier. The new mac comes with six pairs of speakers that can produce surround sound well. The microphone has also got some upgrades too, now the new mac has 6 microphones which can ignore the unwanted sound very well.
The new MAC has four USB ports, two of which are thunderbolt. It has also new 2 meter long magnetic power cable that they previously used on the MacBook, which can also be used to connect the Ethernet.  They also announced new Magic Keyboard with Touch ID. The price starts at $1299 and the upgraded one at $1499.
AirTags – Aplle has finally released these awaited AirTags. The new Airtags are kind of keychain, that you can attach to anything to make it no lost. These airtags comes with tracking feature, so you can attach then to any of your important things that you don't wanna lose to track them physically with the app on your iPhone. The app can track the airtag and show you the path following which you can find it. They also have some types of id to prevent them from unwanted tracking of other's airtags.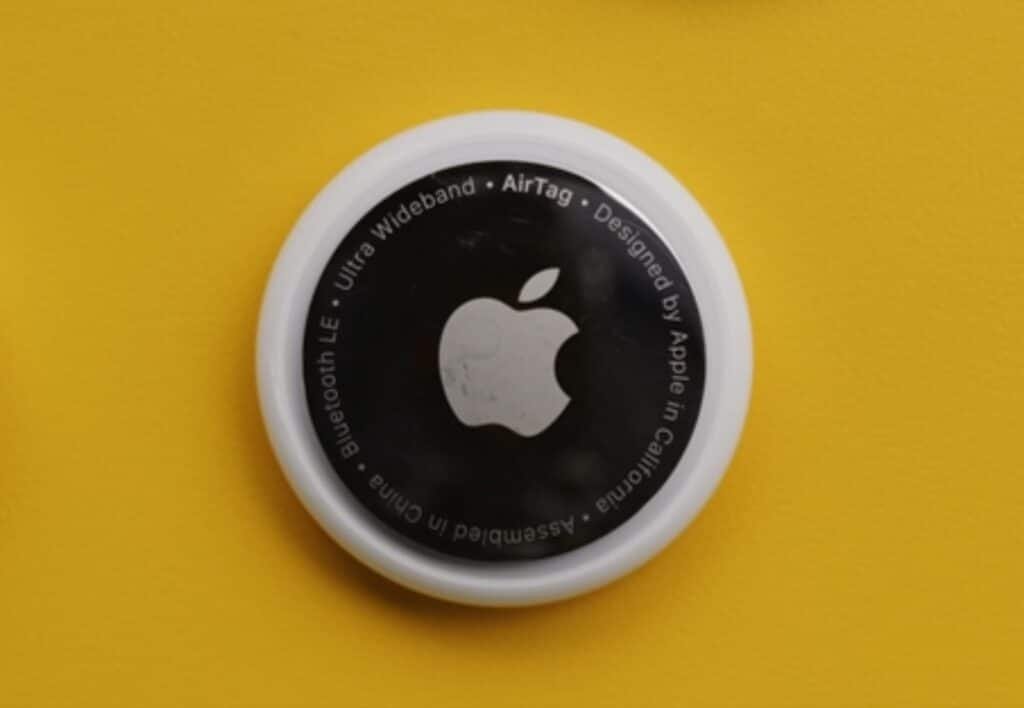 The price of these airtags is $29 for one and a set of four for $99.
New M1 iPad Pro – The new iPad now has the M1 Chip inside which made it the best and faster iPad ever. The new iPad now has 5G connectivity, and with 2TB storage configuration to store your data. The new iPad has 12.9 inches screen with 5.6 million pixels XDR display. The price of these iPad starts at $1099.